Programs
Military to Civilian Conversion
Program Overview
Neighbouring the Flight School is the North Bay Canadian Forces Base. Having a CFB in our back yard never fails to deliver an impressive array of fighter jets, jumbo aircraft, and utility helicopters to share the airport with our machines.
Surprisingly, the biggest perk is not the aircraft but the people who come through our doors that we get to know, get to work with, and get to train, too. The Helicopters Canada Flight Training Unit is the perfect landing place for active and former Canadian Forces personnel who have used their helicopter "wings" to serve this country, and would like to transition to a civilian Commercial Helicopter Licence to continue their career off-base.
Transport Canada has allowed some credits for DND applicants to help fast-track their civilian licensing conversion, such as exemption from ground school, the initial written examination, and all flight training hours so long as they have had a minimum of 10 hours of helicopter flight time in the past year, and pass the HARPC conversion written examination with a minimum of 60% ~some restrictions may apply~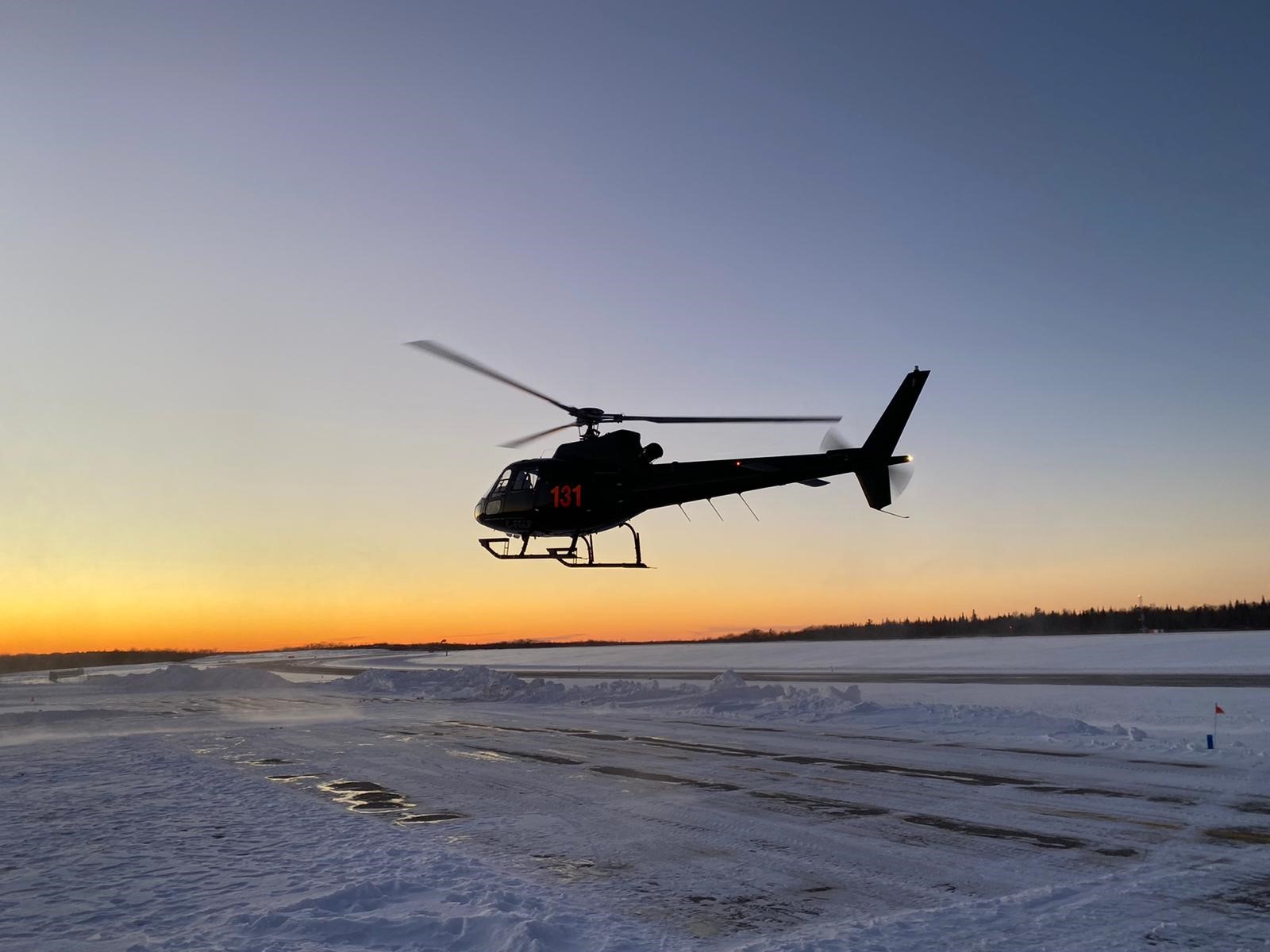 Program Requirements
Be an active or former member of the Canadian Forces
Qualify for the pilot helicopter wings standard
Obtain your Cateogory One Aviation Medical Certificate, completed by a Certified CAME (Canadian Aviation Medical Examiner)
Obtain a minimum of 10 hours helicopter flight time in the last 12 months – should you require this time we can provide dual and/or solo time with the aircraft rates below
Pass the Transport Canada written examination HARPC – scoring a minimum 60% IN Air Law, Air Traffic Rules and Procedures
Should you not qualify for the pilot helicopter wings standard you may be credited dual and solo flight time and ground school time towards the Civilian Helicopter Commercial Pilot Licence training – please request more information if this is your case.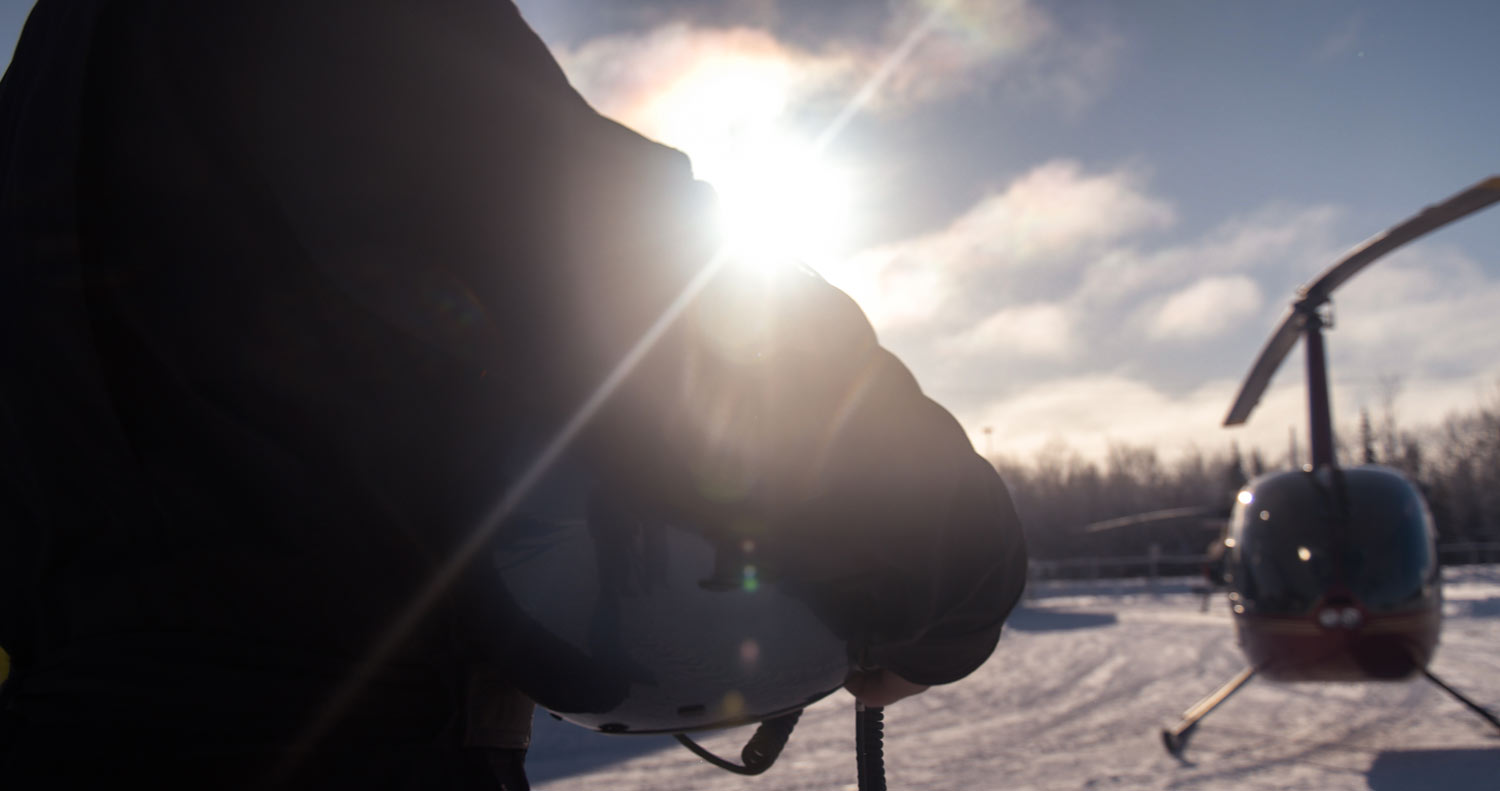 Dual and SOlo Aircraft Rates
Robinson R44 – $850.00/hour
Bell 206 Jet Ranger – $1,249.00/hour
*All prices are a flat rate and include instructor fees, maintenance and fuel costs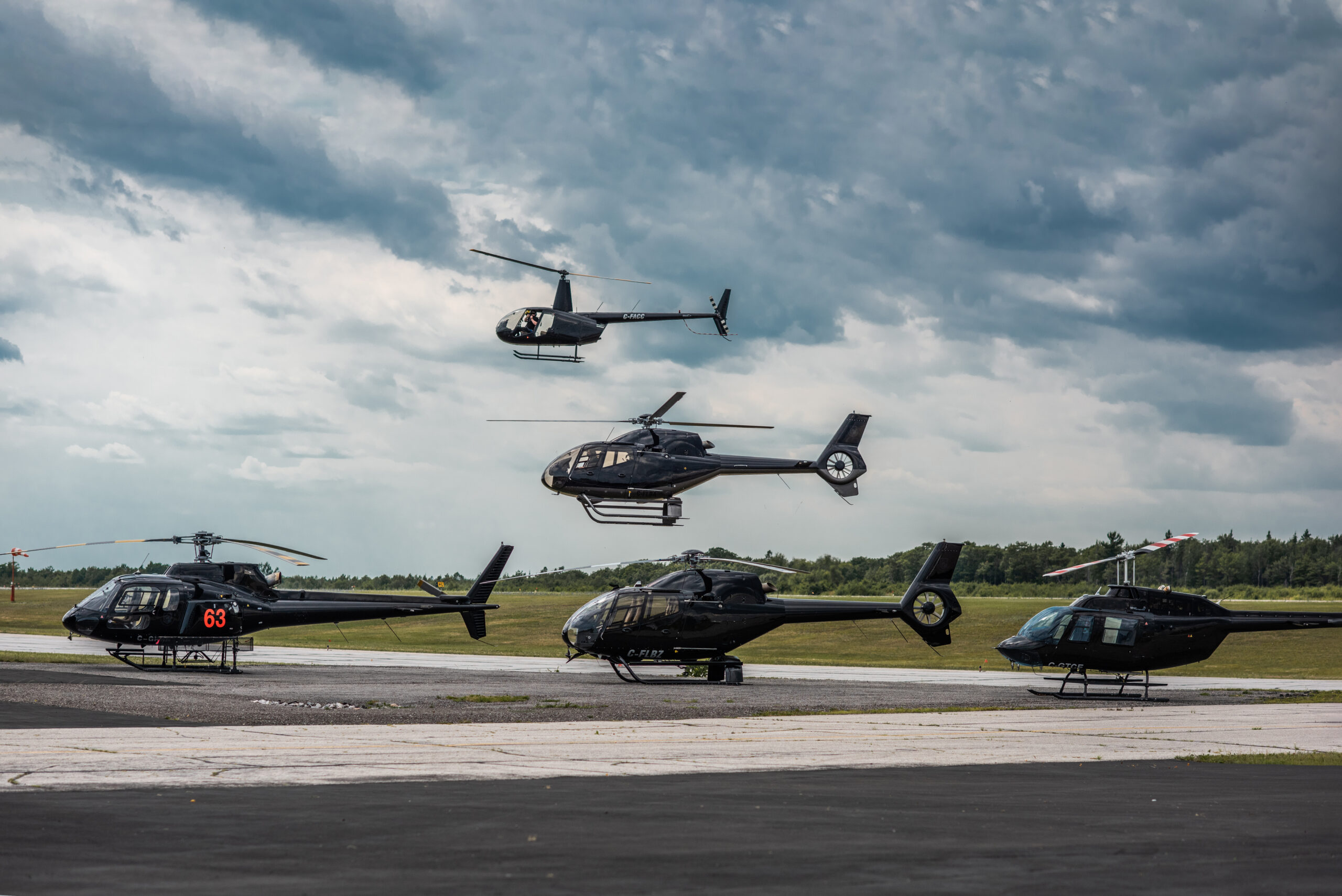 How to Apply
Complete an application form
Wait for your letter of acceptance
Confirm your position in the program
Acceptance into the Military to Civilian Conversion Program is on a "first come, first serve" basis to those who qualify. Enrollment is open all year round and is based off aircraft and pilot availability. Talk to your Student Coordinator for more information on when you can get started!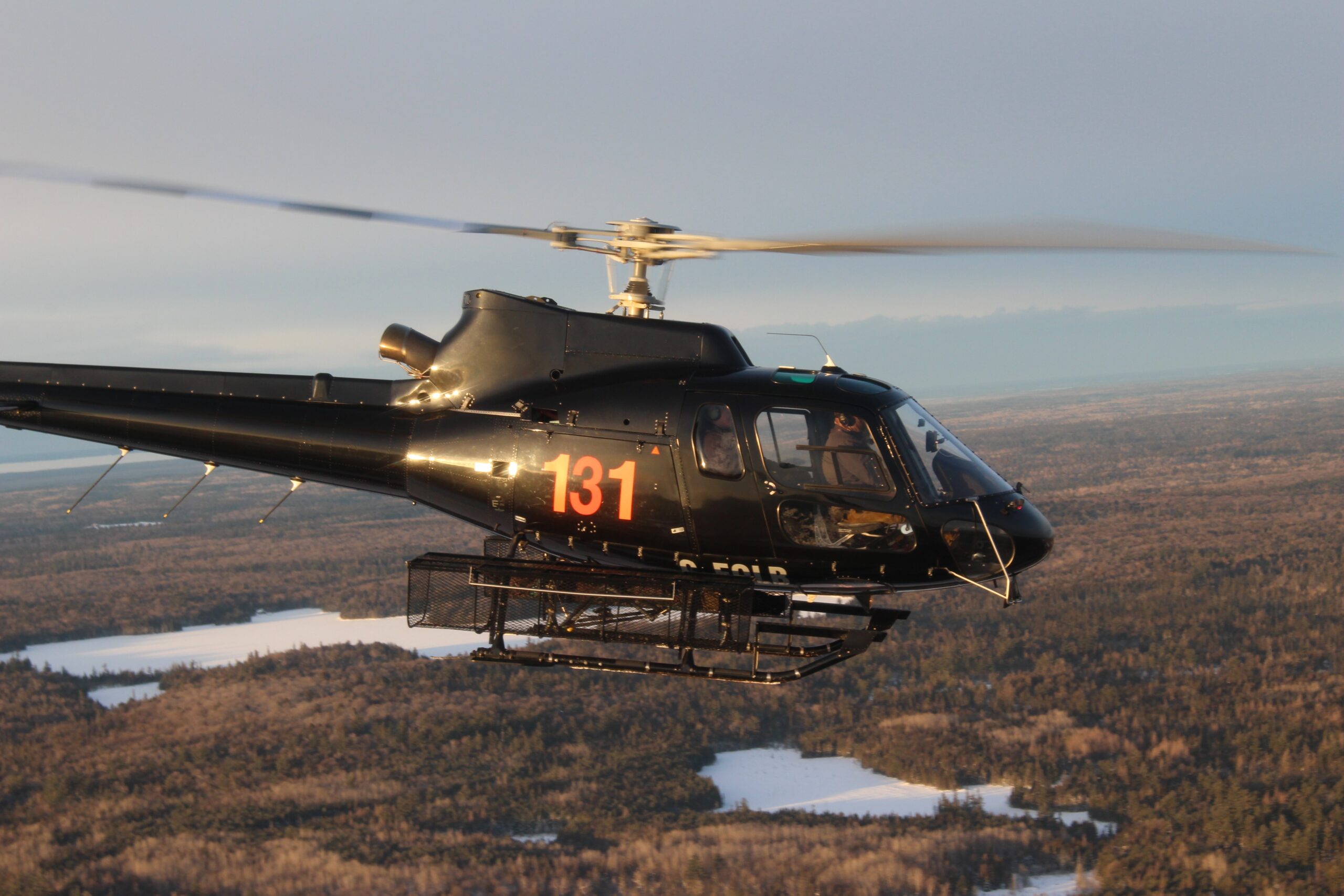 Contact Us.
Hangar #4, 6 Mid-Canada Line Road
Jack Garland Airport,
North Bay ON, P1B 8G2
Mailing Address:
50 Terminal Street,
Compartment #8,
North Bay ON, P1B 8G2
Office Phone: 705-494-HELI (4354)
Toll Free: 1-877-688-HELI (4354)
Office Hours
Mon-Fri 08:00 to 17:00
Sat CLOSED
Sun CLOSED
Service Hours:
Sunrise to Sunset, 7 Days a Week
For more information on flight training or any of our services, please use the form to send us a message.