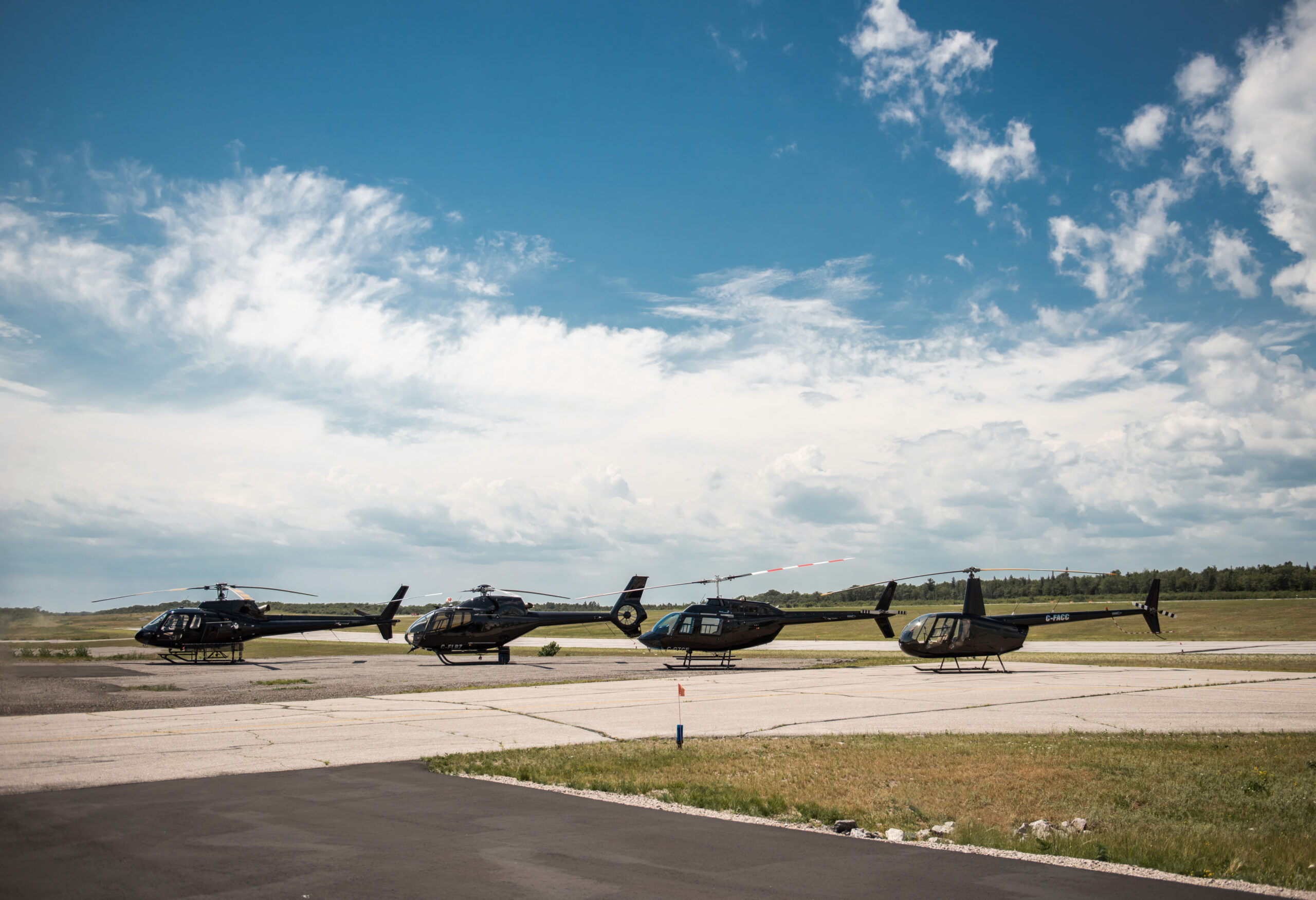 Our Fleet
Training or charters, our fleet can tackle any task.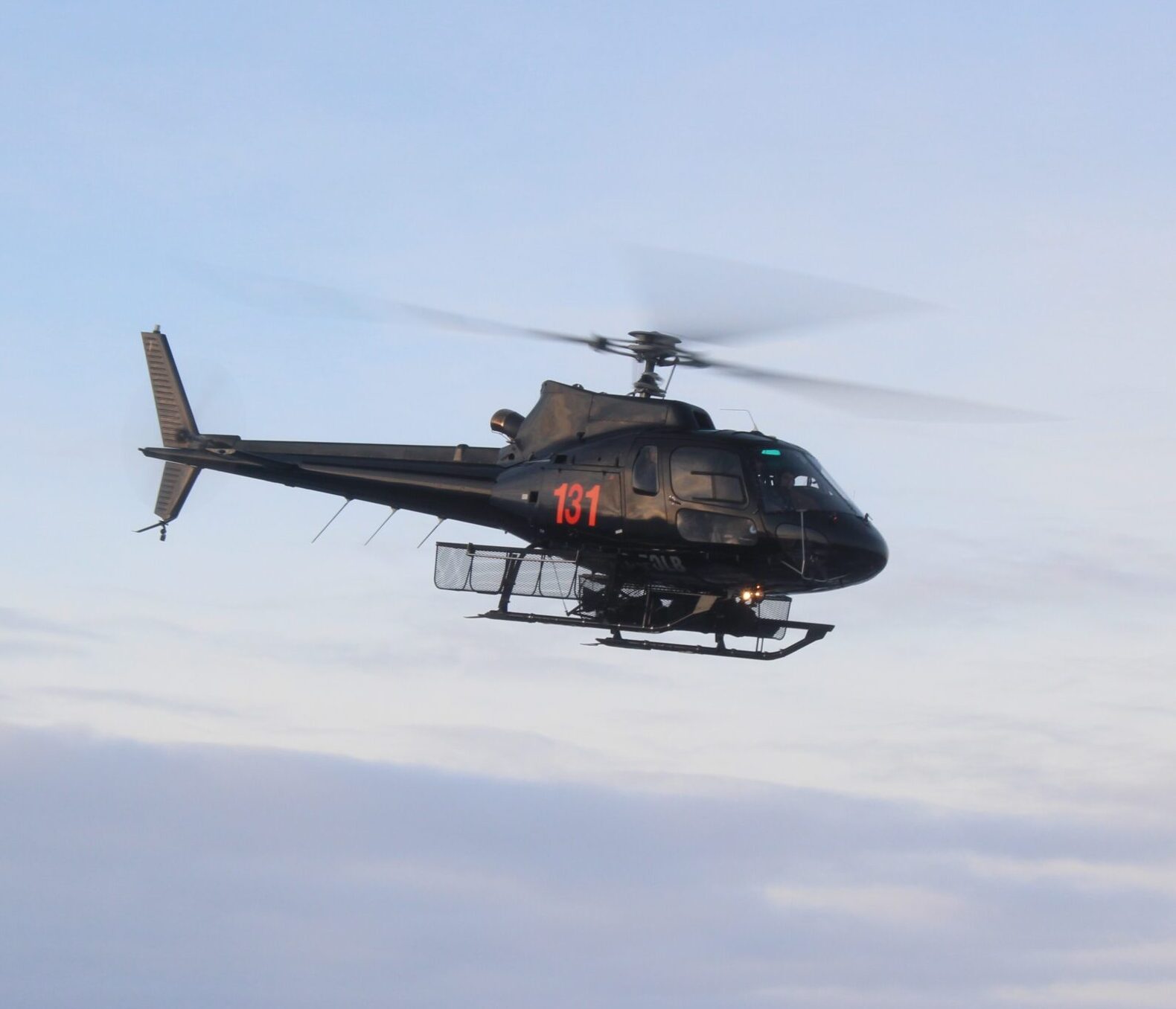 Astar AS350
Three bladed, single turbine engine, high tech instruments, with a spacious and quiet cabin. Well rounded suitability for executive and crew transport, utility demands and load capabilities. Endless equipment configurations for endless opportunities.
Technical Specifications
Cruise Speed: 125 mph
Pax: 5
Internal Payload: 1500 lbs
External Payload: 1950 lbs
Range (Full Fuel): 350 miles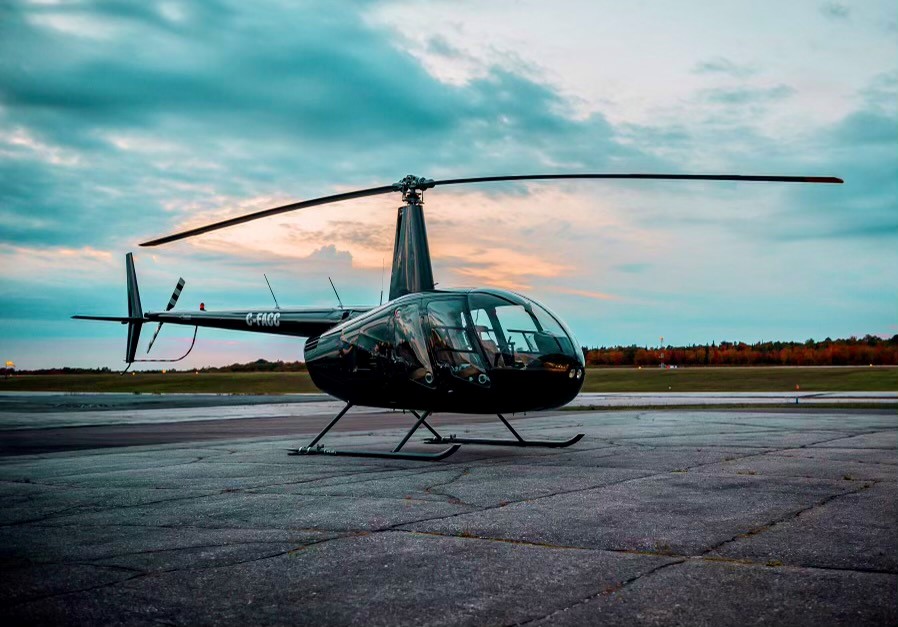 Robinson R44
The Robinson R44 provides excellent reliability, responsive handling and performance, making it the ideal piston helicopter for a variety of applications.
Technical Specifications
Cruise Speed: 100 mph
Pax: 3
Internal Payload: 780 lbs
External Payload: 780 lbs
Range (Full Fuel): 300 miles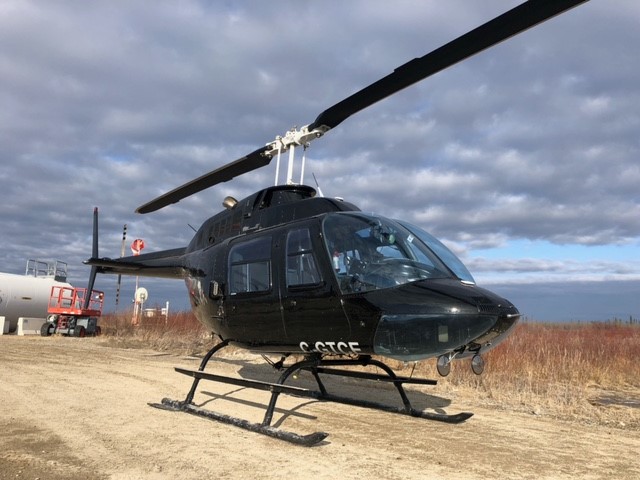 Bell 206 Jet Ranger
The Bell 206 Jet Ranger is the turbine helicopter of choice for the industry with a safety record that is unsurpassed in both flight training and operational applications.
Technical Specifications
Cruise Speed: 115 mph
Pax: 3
Internal Payload: 1300 lbs
External Payload: 1450 lbs
Range (Full Fuel): 250 miles