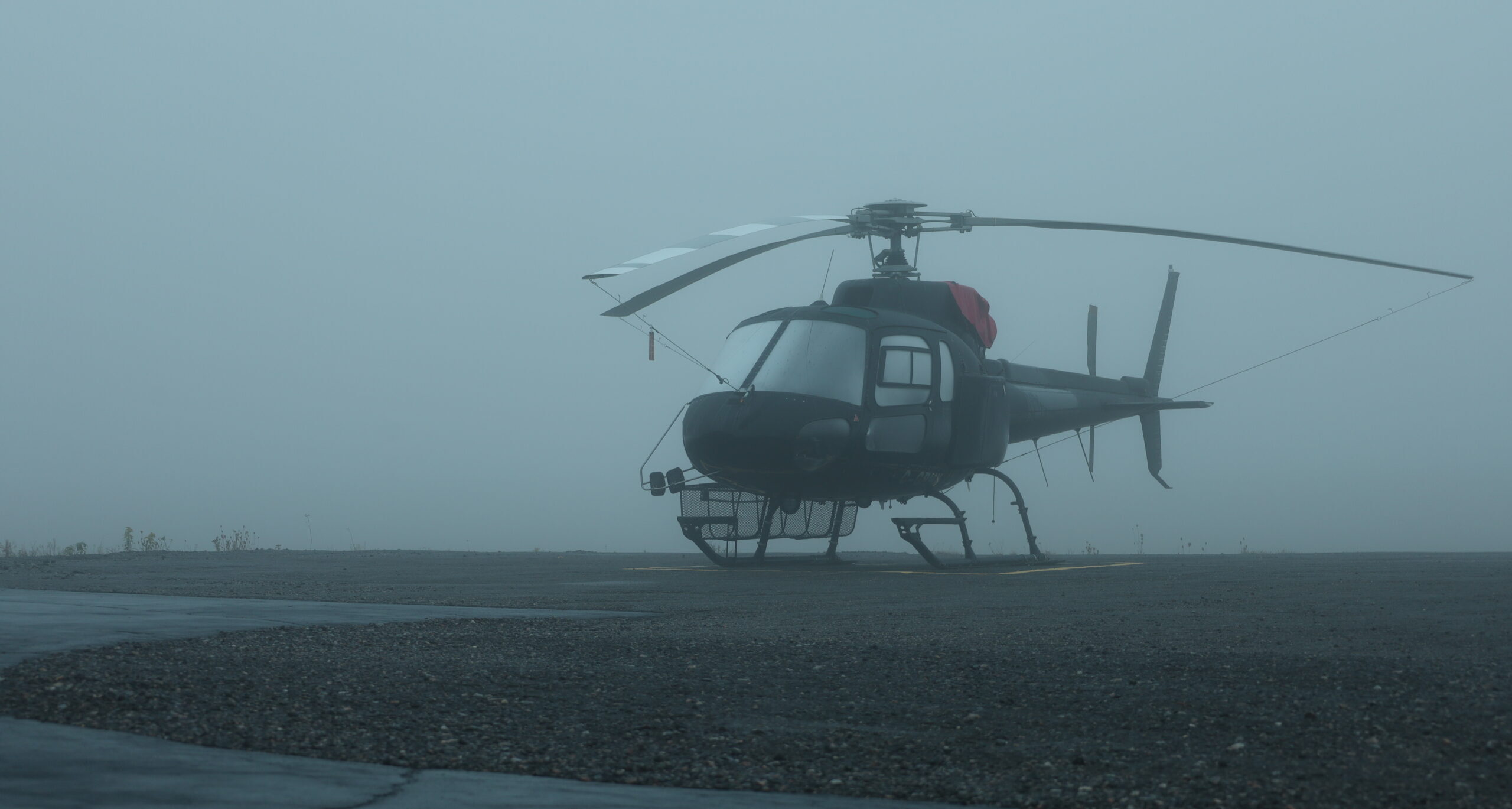 About Helicopters Canada
Our Team
We are made up of a dedicated group of pilots, instructors and industry professionals.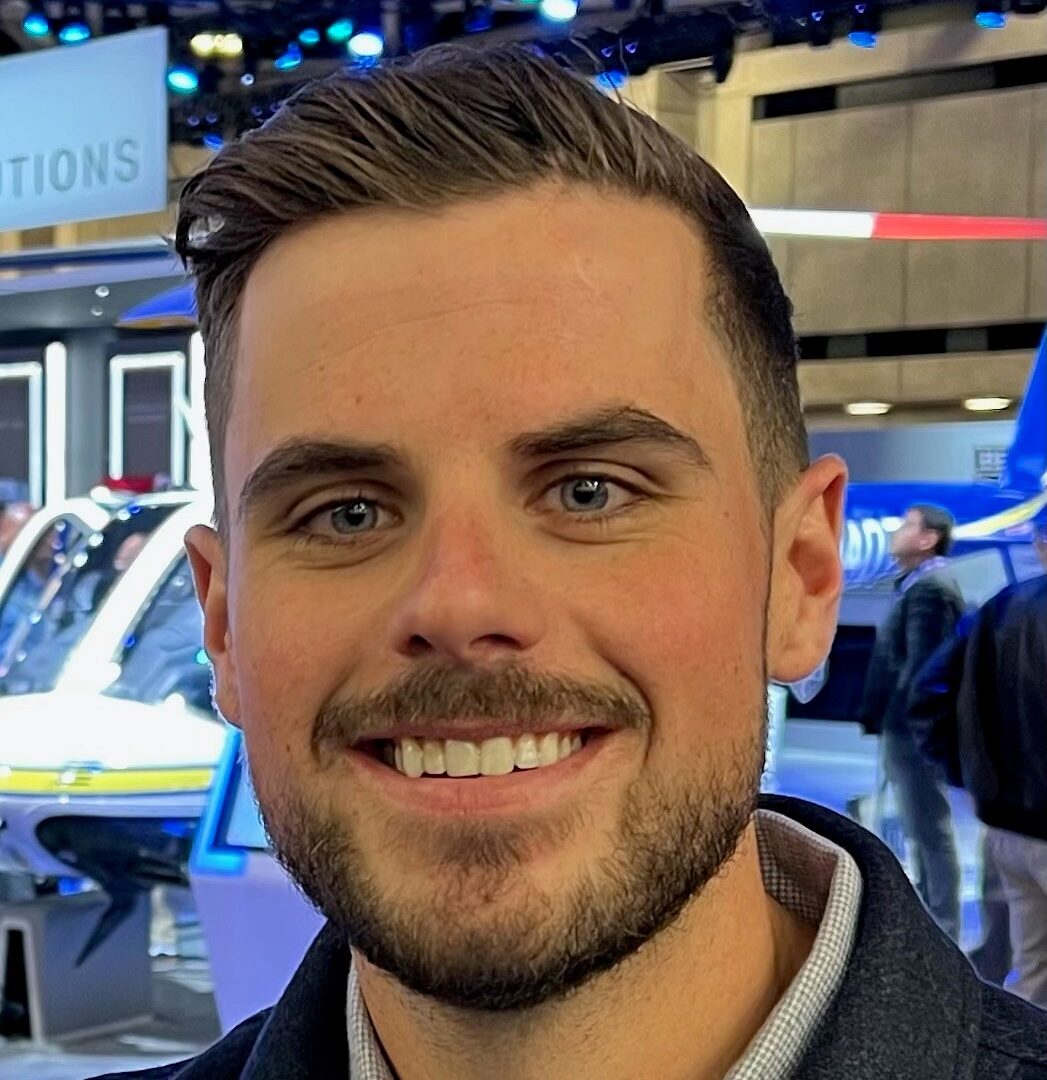 Jeremy Wilson
President & Line Pilot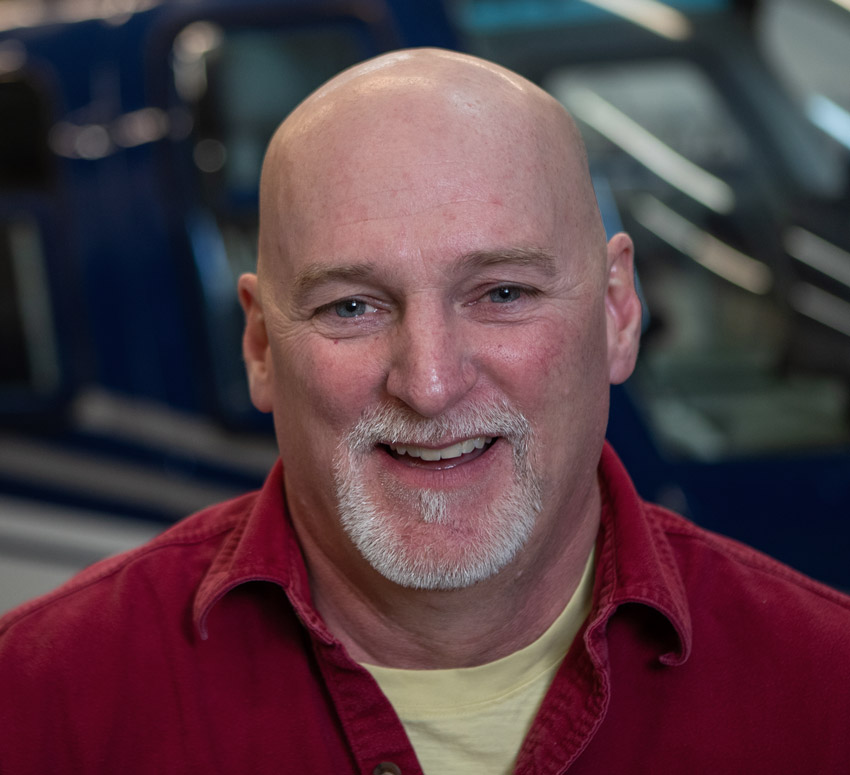 Grant Ross
Chief Flight Instructor & Chief Pilot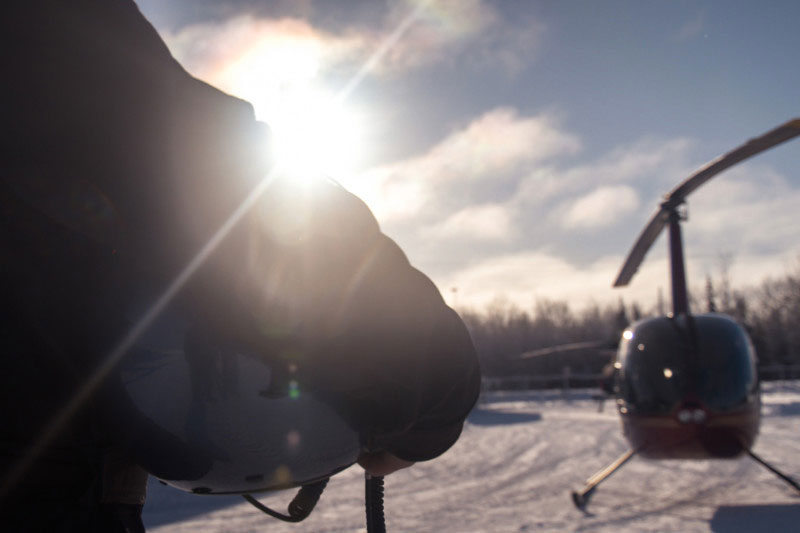 Dominik Geiser
Operations Manager & Class 2 Flight Instructor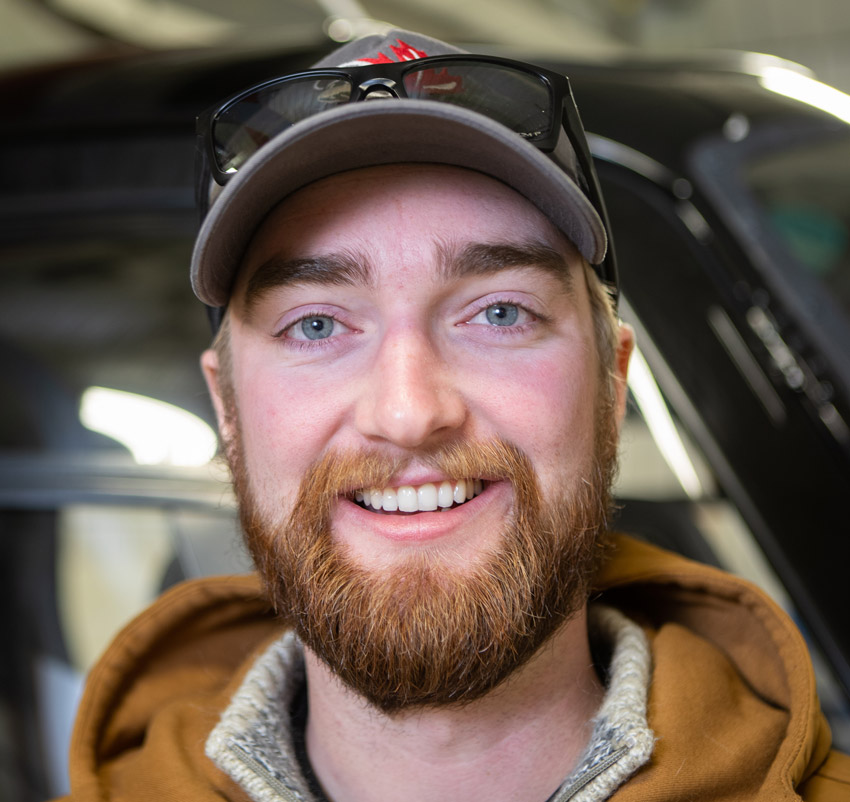 Pat Jones
Line Pilot & Class 1 Flight Instructor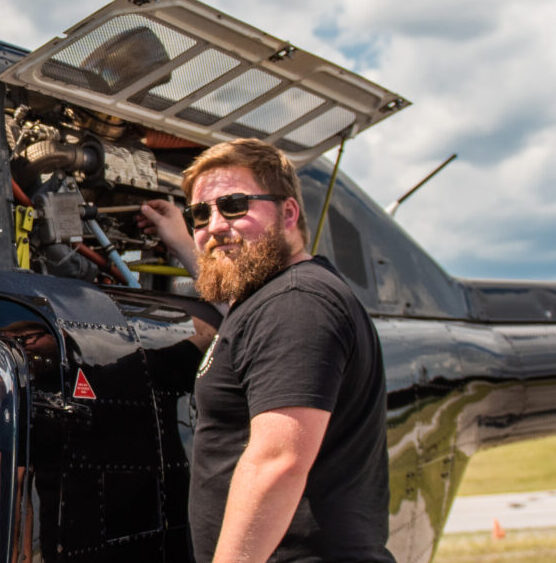 Kyle Campbell
Line Pilot & Class 4 Flight Instructor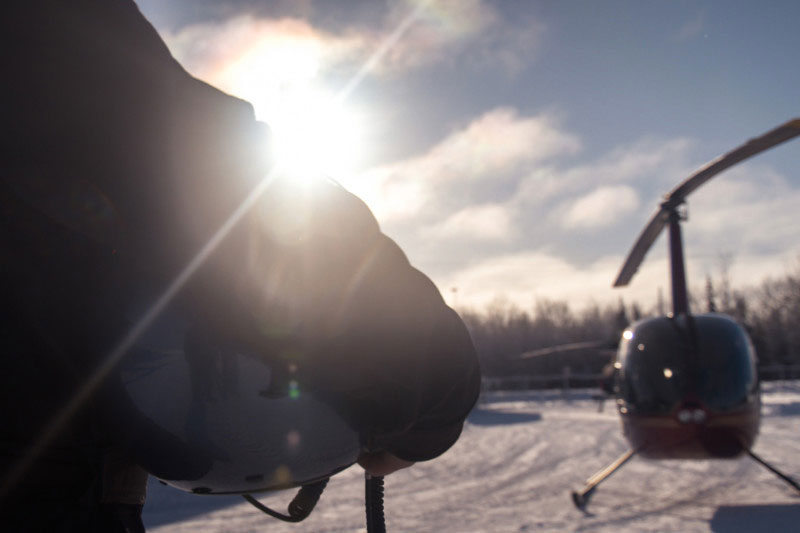 Ken Irvine
Director of Maintenance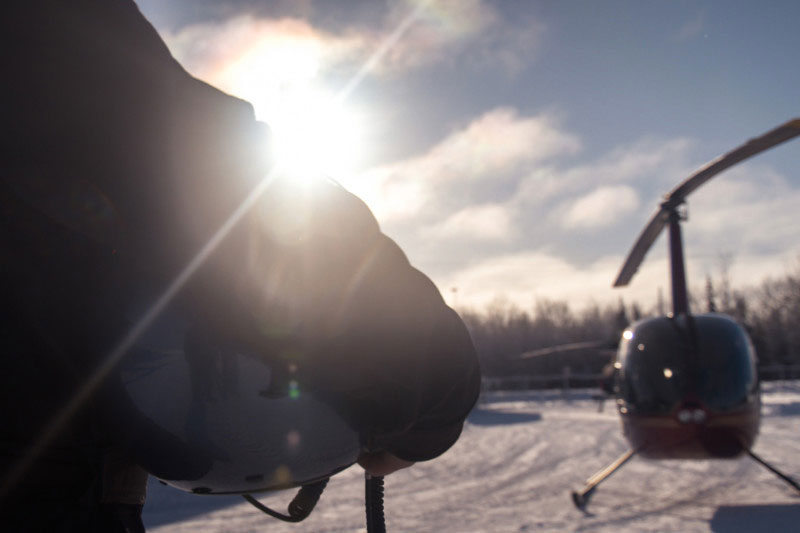 Shana Sullivan
Administrator
Jeremy Wilson
President & Line Pilot
With an entrepreneurial drive and background in Structural Engineering, Jeremy combined all of his skillsets to grow a helicopter business with a "safety and people - forward" goal. He advanced his passion for flying from a Private to a Commercial helicopter licence with a dream to serve his community through aviation. Jeremy continues to develop opportunities to offer his flight and business experience for the betterment of the public by networking, creating partnerships, supporting communities and so much more.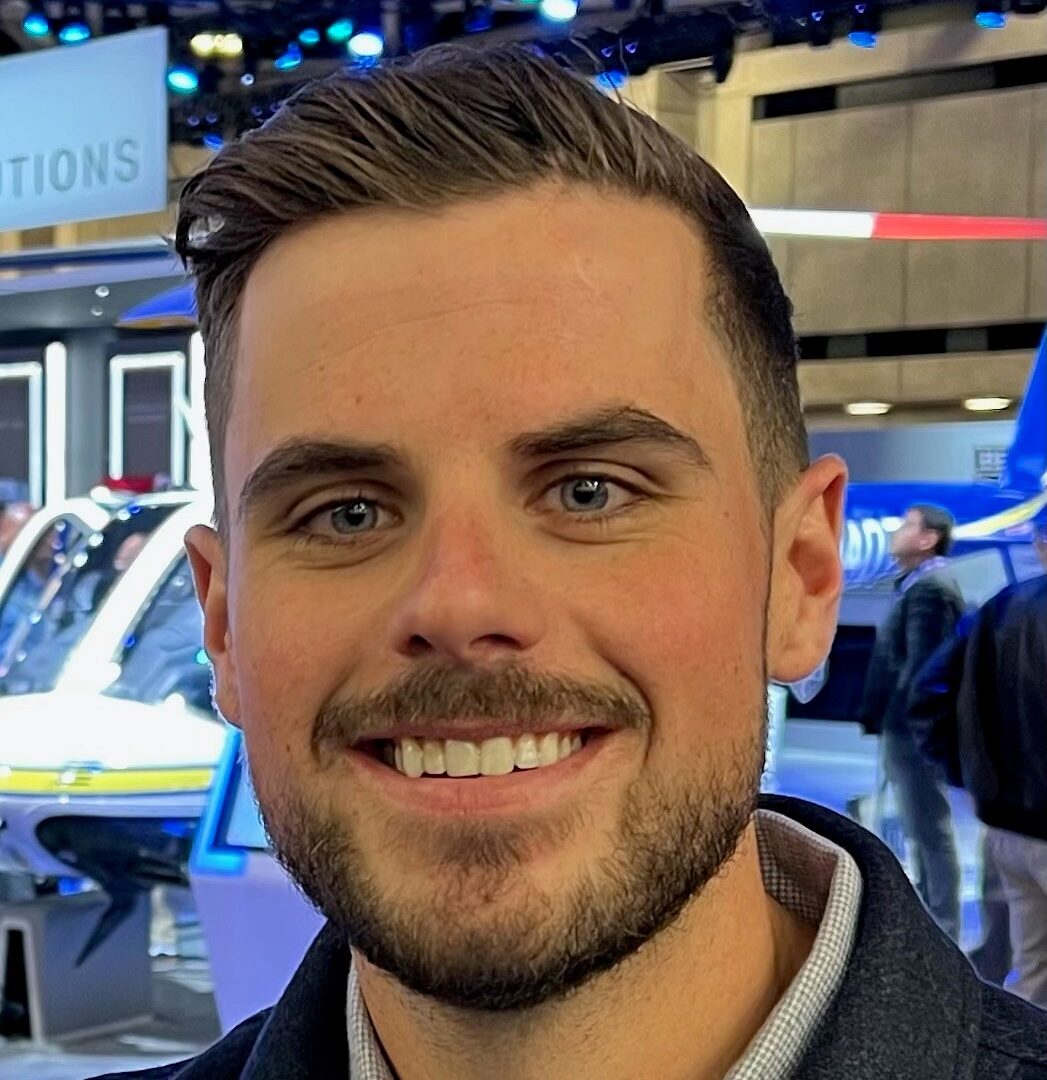 Grant Ross
Chief Flight Instructor & Chief Pilot
Grant has been part of the Helicopters Canada family since 2000 and brings a wealth of aviation and teaching experience. Prior to flying, Grant obtained his Bachelors of Education Degree and worked as both high school teacher, and university coach; earning recognition as Ontario College Coach of the Year, 3 times running. With a background in teaching and coaching, Grant is a natural fit as a flight instructor and has spent many years flying charters in the Northern Ontario summers, then returning to instruct through the winter. As his charter experience grew, so did his instructing experience; Grant is now a Class 1 flight instructor and Transport Canada approved check pilot. With a diverse background in forest fire fighting, mining, arctic ops and longlining, Grant is the perfect instructor to prepare students for the challenges awaiting them as a commercial helicopter pilot in Canada.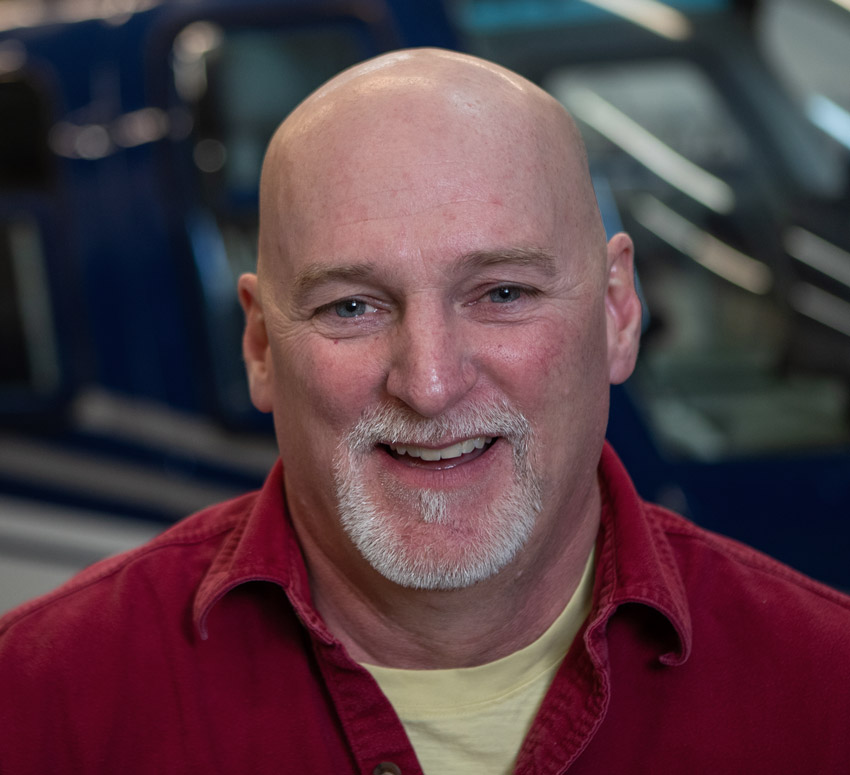 Dominik Geiser
Operations Manager & Class 2 Flight Instructor
Originally from Switzerland, Dominik's passion for aviation started at an early age in his home county. He expressed this passion by building and flying RC aircraft, and flying gliders before he was old enough to drive cars. After graduating from College with an Electronics Diploma and serving in the military for a year, he moved to Canada and started at Helicopters Canada as an international student in 2007. Dominik is an experienced charter pilot: from mountain flying and heli skiing in Western Canada, to long lining and drill moving for mining exploration across the Yukon and Northwest Territories. During the summer months he has been flying forest fires from BC to Ontario. After 10 years of building his experience, he returned to Helicopters Canada as a charter pilot and Flight Instructor to share his passion of flying and operational experience with aspiring pilots.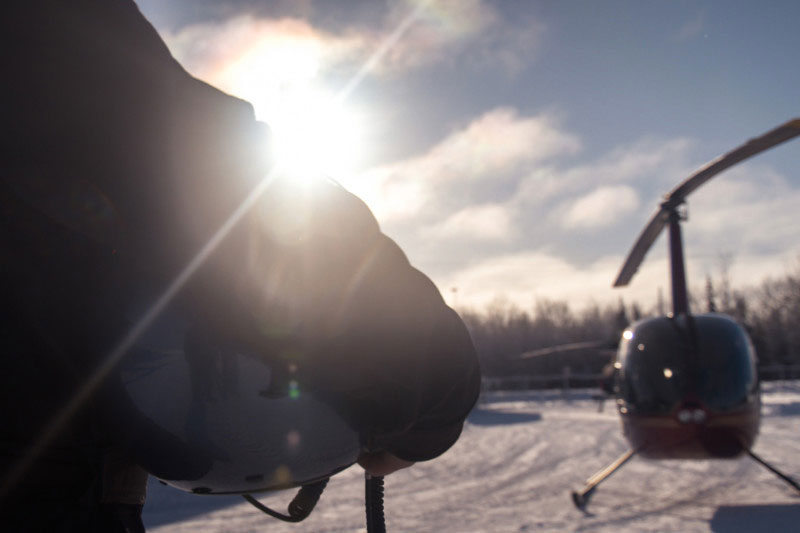 Pat Jones
Line Pilot & Class 1 Flight Instructor
Pat kickstarted his flying experience here in Ontario and quickly found himself immersed in various helicopter operations in the Western provinces. Here he dabbled in utility flying, longlining, firefighting, aerial survey, mountain flying and charter. Pat has since made his way back to North Bay to take up the new challenge of Flight Instructing while still flying powerline and wildlife surveys, forest firefighting and beyond. Holding his Class III Instructor Rating, Pat has successfully helped countless students pass their written exams and flight tests to become commercially licenced, just like him.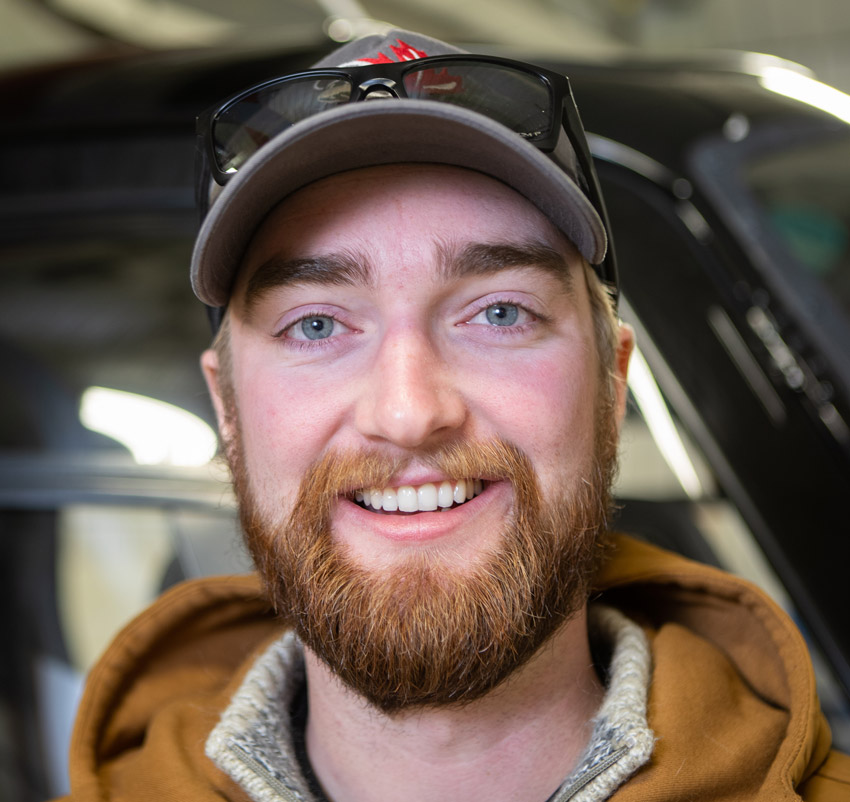 Kyle Campbell
Line Pilot & Class 4 Flight Instructor
Adventurous living and rural surroundings have been the definition of Kyle's comfort zone since before his days as a pilot; making his early transition into the helicopter world a smooth and familiar one. Flight training with Helicopters Canada in the rocky, forested and lake-laden terrain of North Bay felt natural and was easily transferable to flying tours around the Tobermory area. After flying day and night as a news chopper in the busy airspace of Toronto, Kyle was eager to return to North Bay and reunite with the Helicopters Canada family. This is where he continues to develop his skills flying utility and specialty charters, as well as our latest addition to the Flight Instructor team.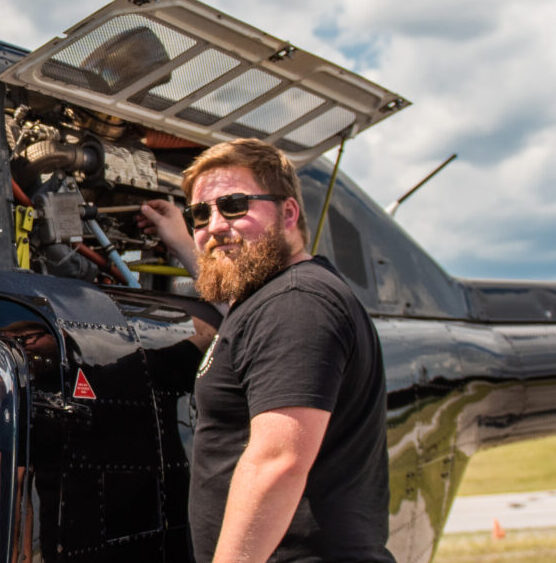 Ken Irvine
Director of Maintenance
Specializing in Bell series helicopters, Ken has mastered his skills as an Aircraft Maintenance Engineer by accumulating over 40 years of expertise. He has taken part in numerous in-house maintenance and overhaul training courses to assure the highest standards of safety. Ken is endorsed on the R44, R66, and all Bell 206/212/412 series. Ken earned his title as Director of Maintenance and Person Responsible for Maintenance to share his extensive knowledge and quality training with his fellow AMEs and pilots.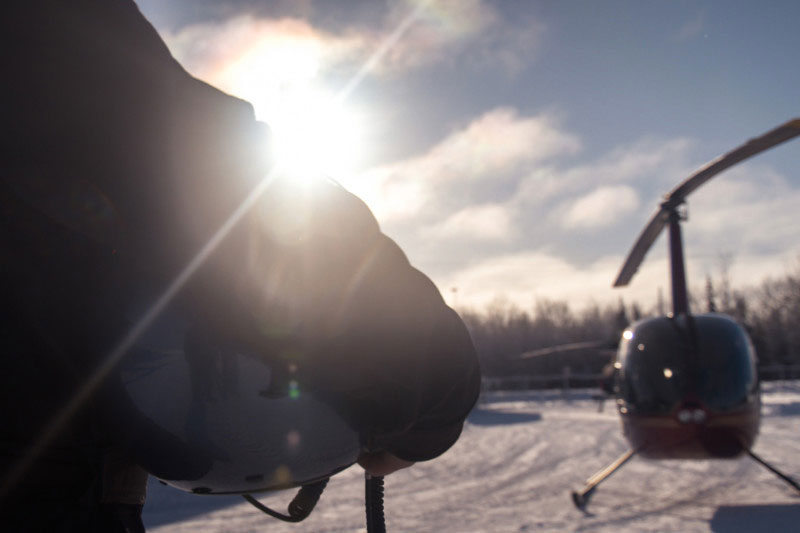 Shana Sullivan
Administrator
Born and raised in North Bay, Shana has found there is no place like home when it comes to aviation.

As founder of the original Helicopters Canada, Shana brings over 20 years of experience to the team and a wealth of knowledge to the industry. Always with a mission to deliver expert training in the safest and most accommodating way, Shana continues to keep up with the ever-changing world of aviation, offering the best insights for both flight training students and charter clients alike. Over the years, Shana has mastered her specialties of client and student relations, working closely with Transport Canada and the Ministry of Education to best serve her customers for all licensing and registration needs.