Programs
Commercial Licence
Part Time
Our Program
As a student in our Flight Training Program, you can expect unparalleled instruction from some of the most experienced instructors in the aviation industry. Our Chief Flight Instructor, Grant Ross, has been flying for almost 25 years, and instructing for over 20 years. Grant also holds the title of Chief Pilot to bring real-world techniques to all of his instructing relationships. With experience in a wide variety of operational environments, from long line, to forest fire suppression to float operations, all of our instructors pass on their experiences to the students. Our Instructors are Transport Canada authorized, and as such maintain the highest standards of professional flying and instructional ability.
Our ground school and flight training are designed to provide graduates with the skills, knowledge and attitude necessary to operate helicopters efficiently and safely under various flight conditions and in remote geographic locations. The licencing part of the program is weather contingent. The more Mother Nature lets us fly, the more hours for our students, the sooner they can graduate, in theory.
The program provides students with all the basic skills to be a successful pilot and is ideal for students who require flexibility during their training or require a specific timeframe to complete the program.
Dependant on course availability, students in this program have the opportunity to attend additional operational training courses that are offered as part of the Pilot Preparedness Program.
You will start with ground school and then do flights in between to put what you learn into practice. We work with the availability of you and our flight instructors for scheduling flights in the duration of your training. There will be one on one tutoring, tests, assignments and homework to keep you proficient on the ground and in the air, but the majority of the content is encouraged to be self-study.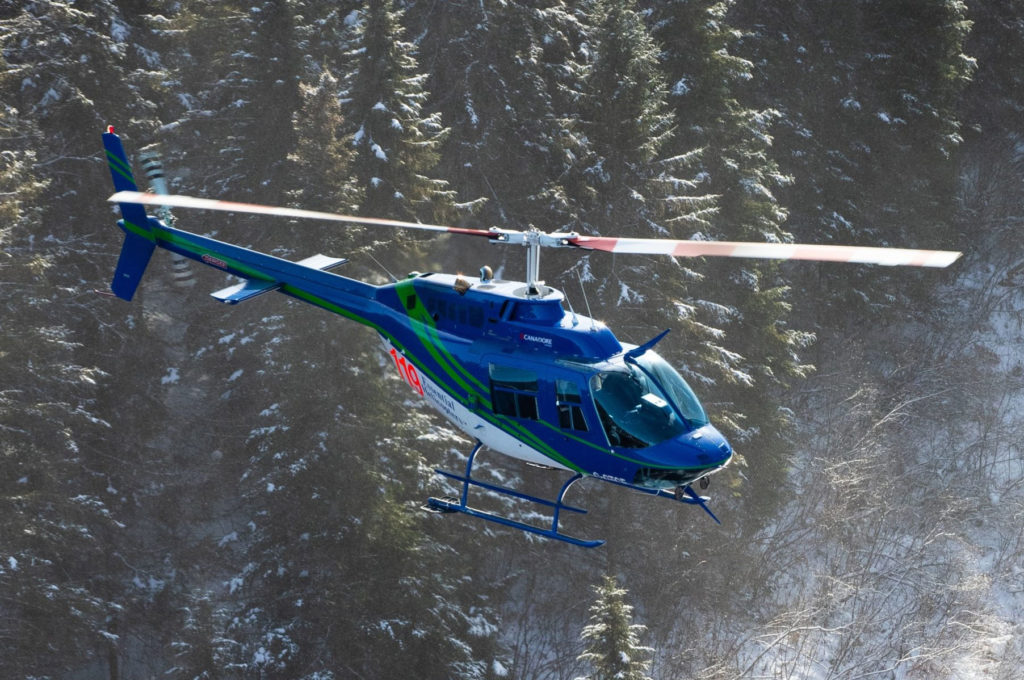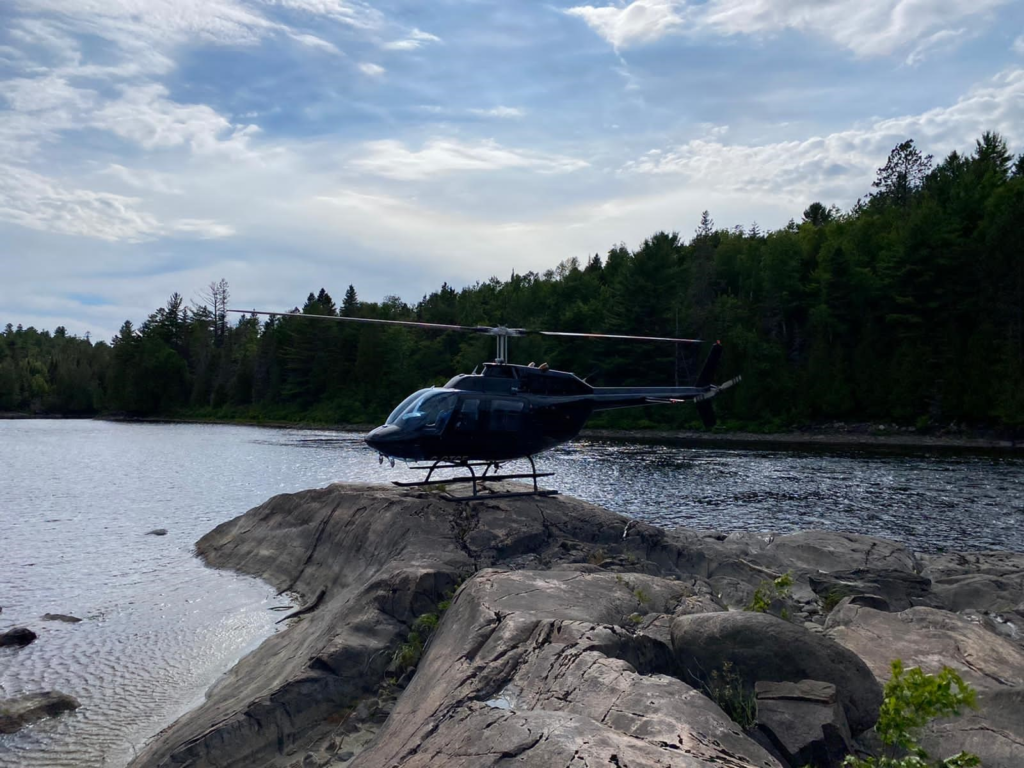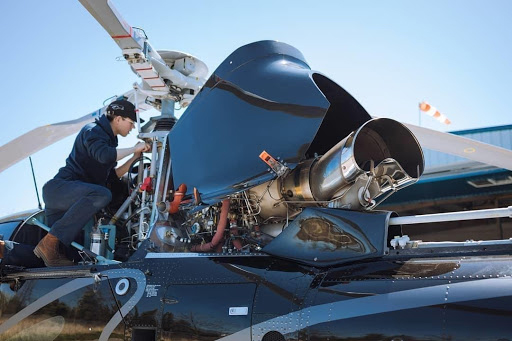 Transport Canada Program
| | |
| --- | --- |
| Program Content: | 100 hours of flight time and 80 hours of ground school |
| Program Length: | 9 months |
| Start Date: | Year-round acceptance |
| End Date: | The program length may vary between students in order to meet all the Transport Canada requirements for completion – remember this program is contingent on the weather! |