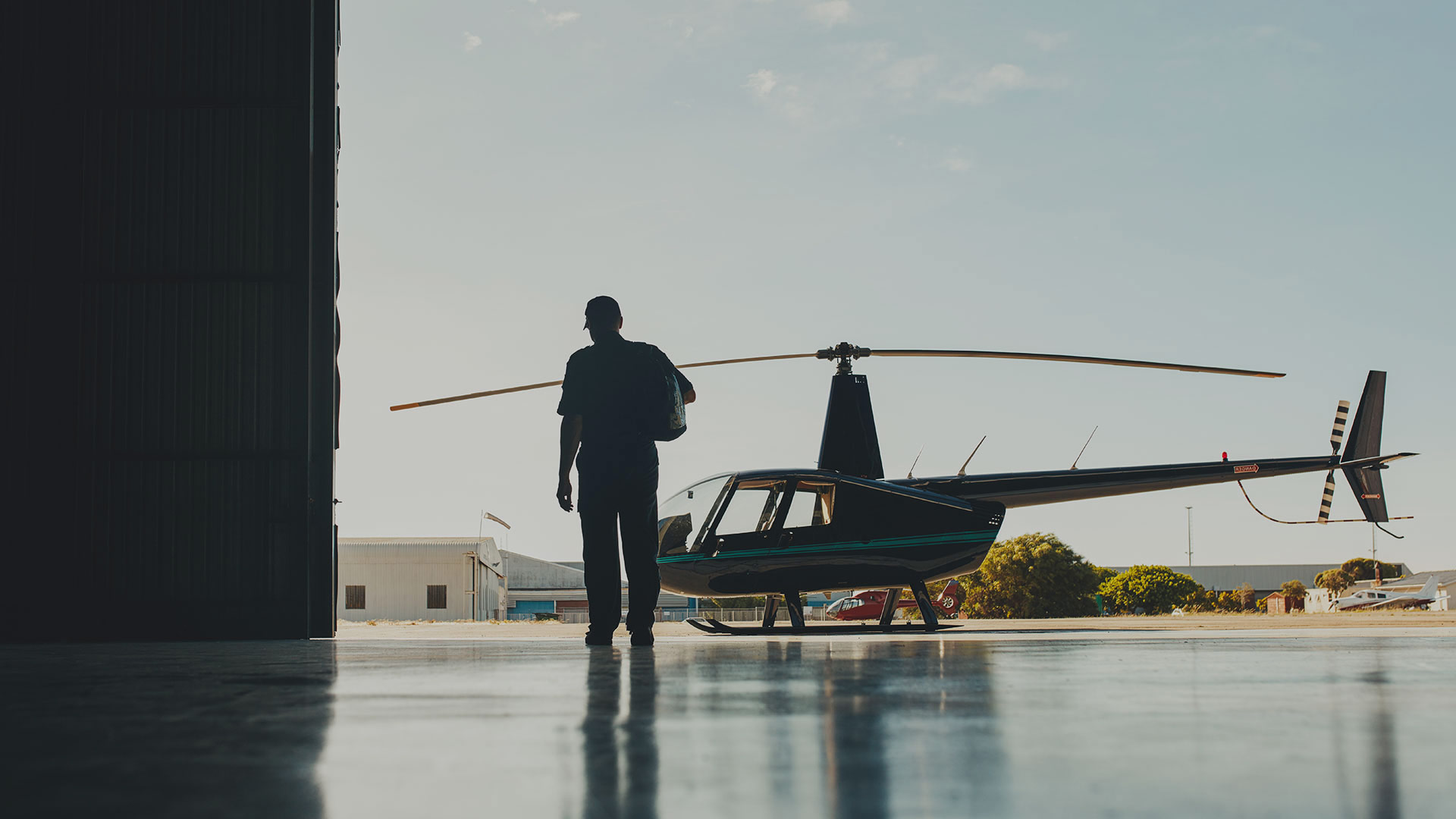 Student Resources
Find the helpful links here.
These resources are vital in helping students navigate the challenges of their academic life, promoting holistic development, and ensuring a positive learning environment. It's essential for students to take advantage of these services to make the most of their educational experience.
Resources
Information about the results of KPI reporting in the private career colleges sector.
Helicopters Canada
Private Career College Students
March 1, 2022