Programs
Instructor Rating
For commercial helicopter pilots who wish to make a career of teaching students how to fly.
This course trains you in accordance with the requirements to obtain your Class 4 Instructor Rating. To upgrade beyond a Class 4, you must meet the requirements of CARs 421.78 to 421.80.
Here are the requirements to be eligible for this course:
Hold a valid Canadian Commercial Helicopter Licence
Have a minimum of 250 hours pilot in command flight time in helicopters
Have a minimum of 15 hours instrument time – maximum 10 in an approved instrument ground trainer
Program Requirements
You must hold a valid Canadian Commercial Helicopter License with a minimum of 250 hours of PIC flight time which must be proven prior to enrolment.
A minimum of 25 hours of ground school training is required; we can provide you with the textbooks and materials required for each lesson for an additional $85.00 per hour.
You must obtain a minimum of 70% in each of the following Transport Canada examinations:

(HIRAF) Helicopter Flight Instructor Rating – Class 4: 75 questions
(FIREN) Helicopter Flight Instructor Rating – Instrument Instruction: 40 questions

You must complete a 2.0 hour flight test with a Transport Canada Certified Examiner to meet the instructing standards.
You will require at least 30 hours of training flights before this ride to assure your piloting skills meet the instructing standards. These hours can be done in whichever aircraft you prefer, rates are as shown below.
Should you hold a valid Aeroplane Instructor Rating you only have to complete 15 hours of ground school, 20 hours of flight training, and do not have to challenge the written examinations.
Read more for the full reference to the Canadian Requirements.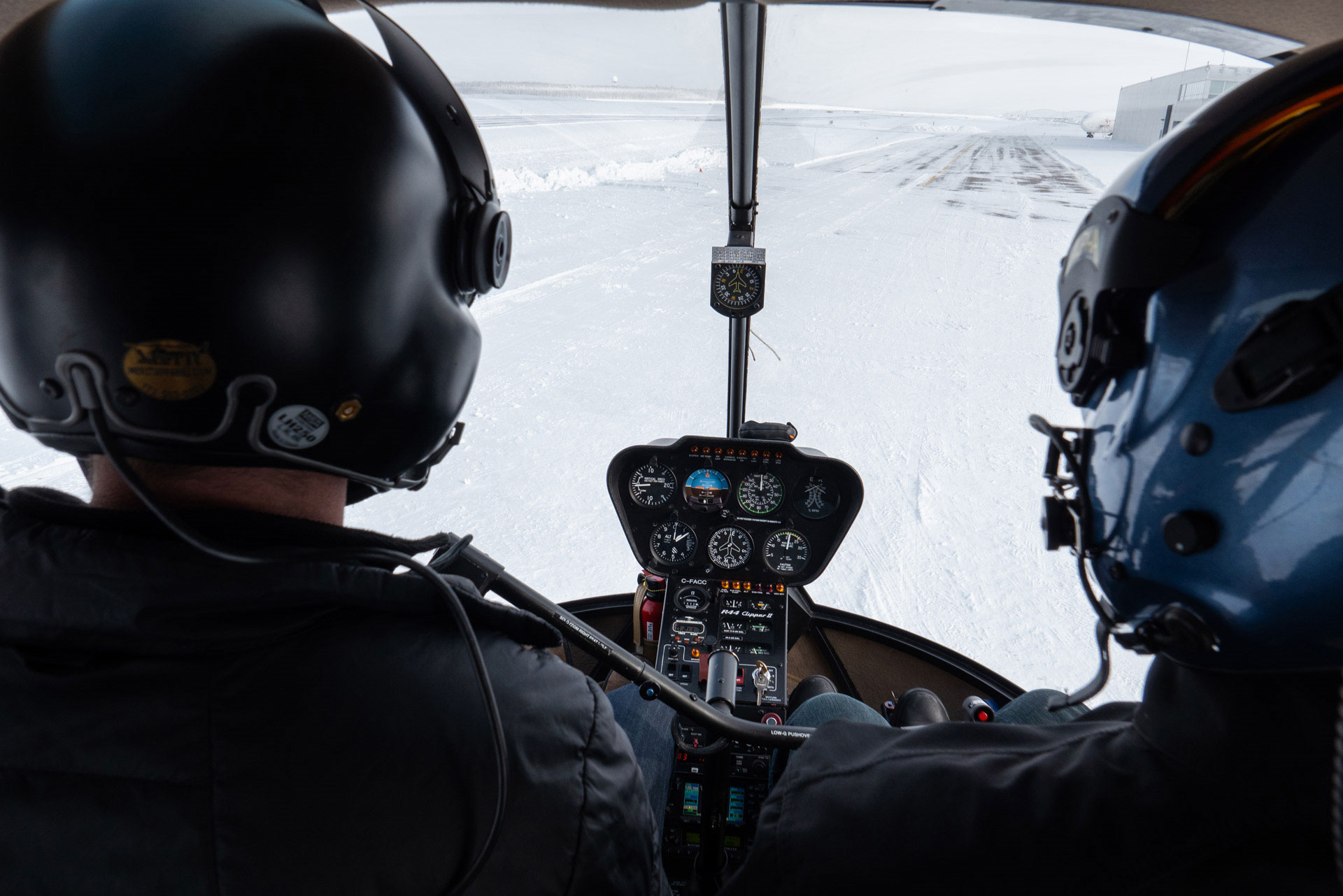 Flight Training Aircraft Rates
Robinson R44 – $850.00
Bell 206 Jet Ranger – $1,249.00
*All prices are a flat rate and include instructor fees, maintenance, and fuel costs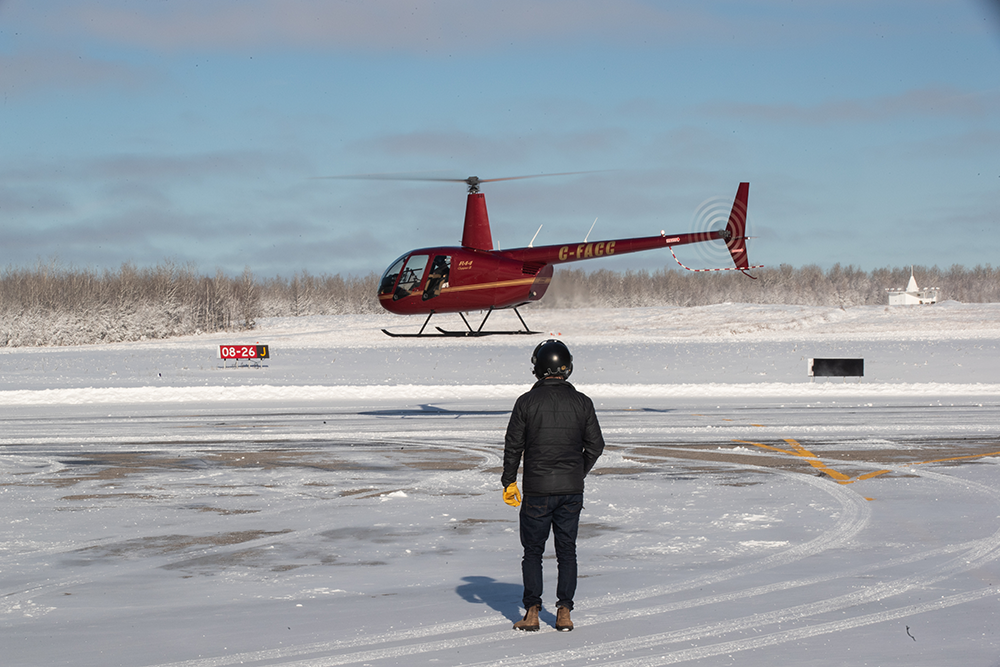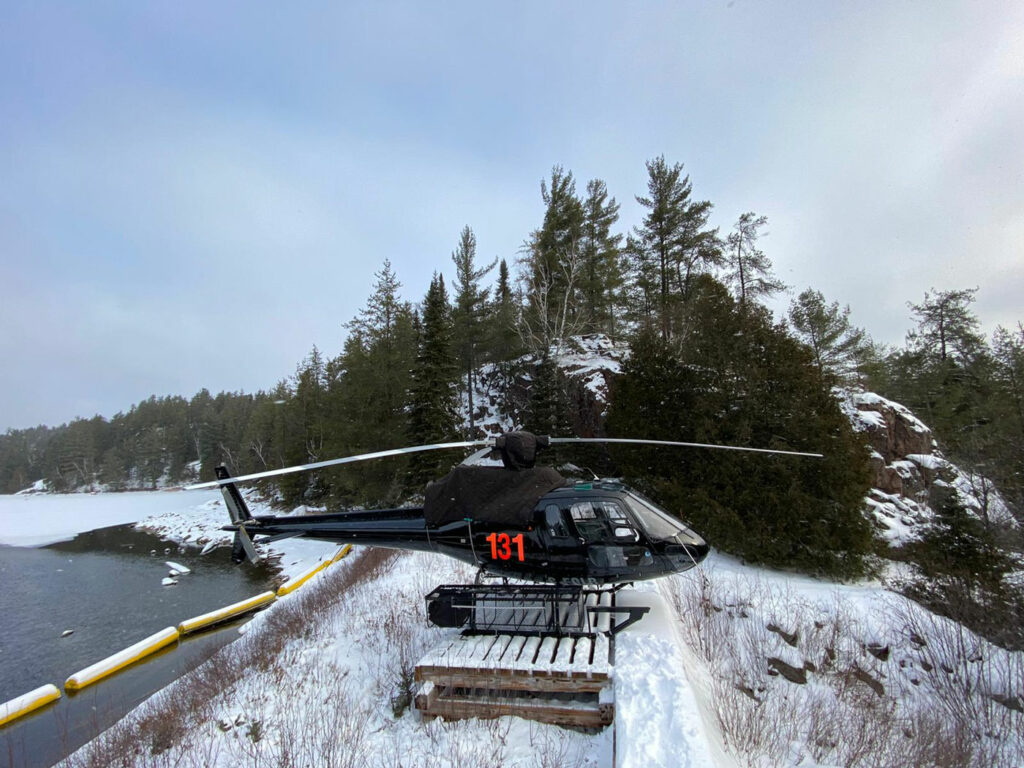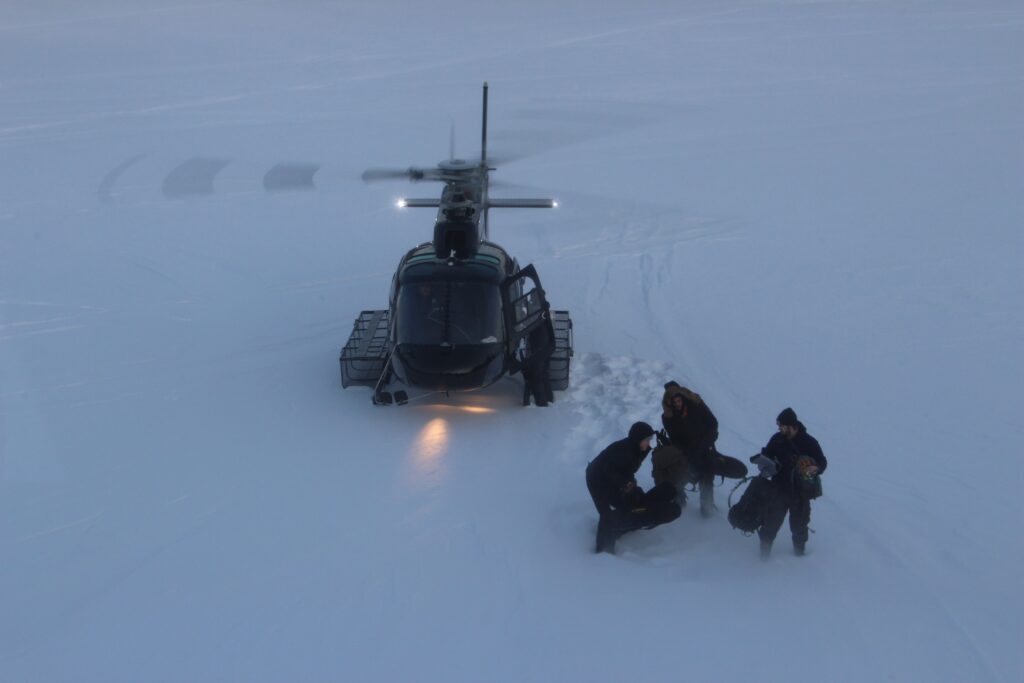 How to Apply
Complete an application form
Wait for your letter of acceptance
Confirm your position in the program
Acceptance into the Class 4 Instructor Rating Program is on a "first come, first serve" basis to those who qualify. Acceptance is open all year round and is based off aircraft and pilot availability. Talk to your Student Coordinator for more information on when you can get started!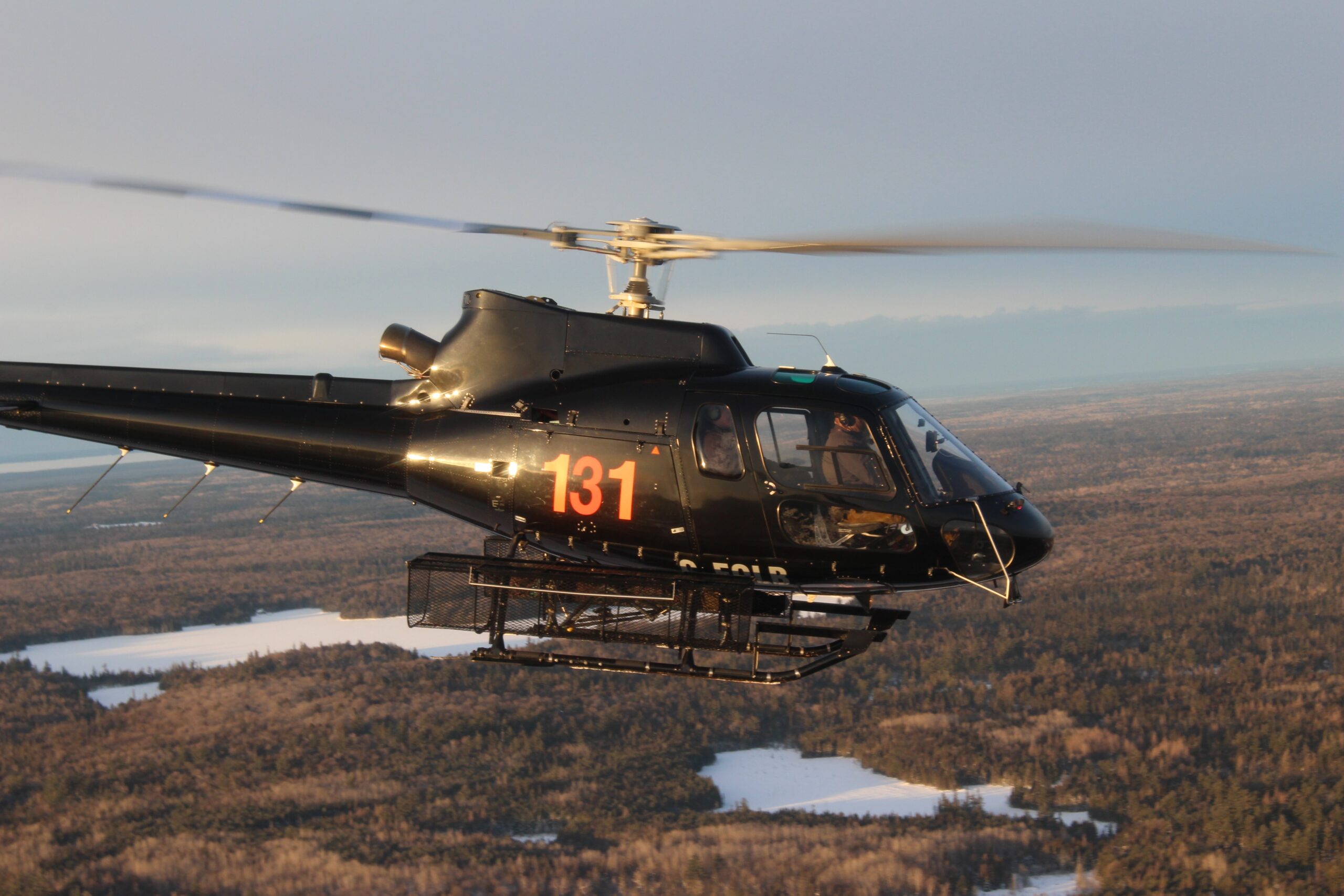 Contact Us.
Hangar #4, 6 Mid-Canada Line Road
Jack Garland Airport,
North Bay ON, P1B 8G2
Mailing Address:
50 Terminal Street,
Compartment #8,
North Bay ON, P1B 8G2
Office Phone: 705-494-HELI (4354)
Toll Free: 1-877-688-HELI (4354)
Office Hours
Mon-Fri 08:00 to 17:00
Sat CLOSED
Sun CLOSED
Service Hours:
Sunrise to Sunset, 7 Days a Week
For more information on flight training or any of our services, please use the form to send us a message.