Admission Requirements
Completed Application Form
Submitted to Helicopters Canada Student Coordinator
$500.00 Application Fee
Made payable to Helicopters Canada
In addition to the official admission requirements above, we highly recommend students seriously considering applying to the program to complete the following in advance:
Tour of The Aviation Campus
While you are here for your Campus Tour, we highly recommend taking a Discovery Flight with a flight instructor to try flying a helicopter for yourself!
Visit our Discovery Flight Information Page to book yours today!
Category Three Aviation Medical
Completed by a Certified CAME (Canadian Aviation Medical Examiner)
Take a look at the Transport Canada website for the requirements to pass your exam HERE
Find a CAME near you to book your exam HERE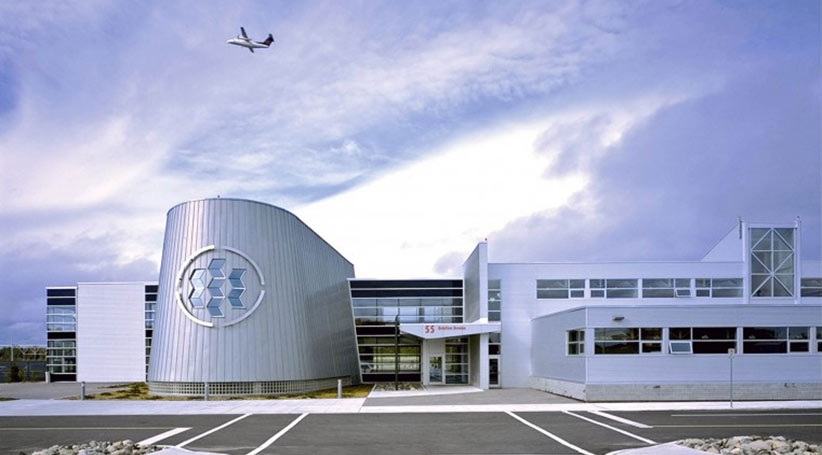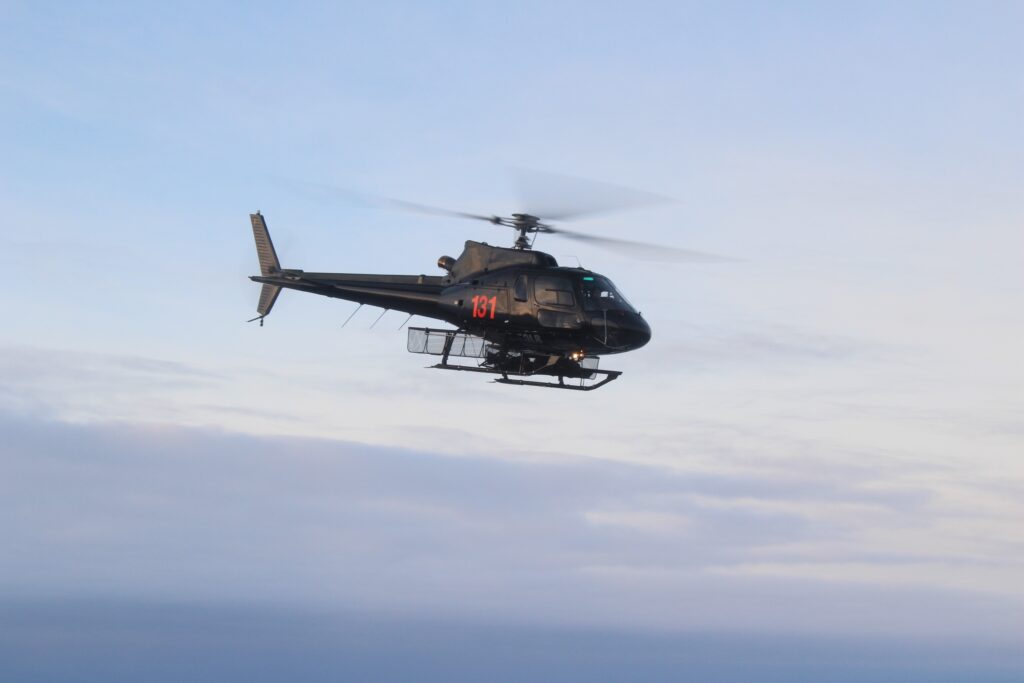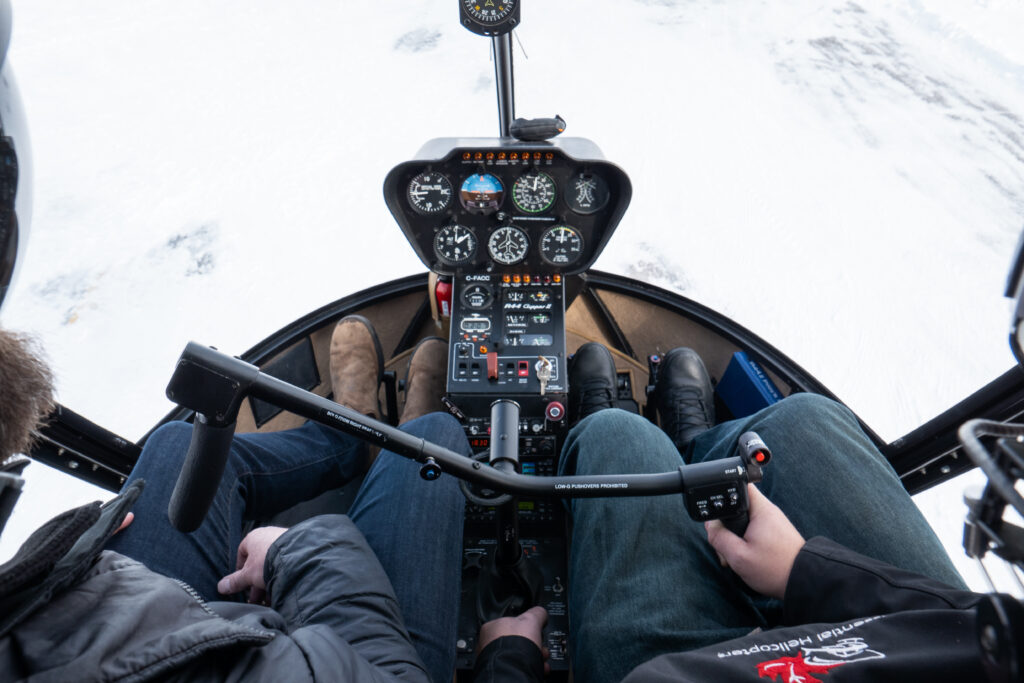 International Students
In addition to the admission requirements above, international students must also meet the following requirements.
Proficient in the English language, both written and oral*
TOEFL (Educational Testing Service Canada) minimum score of 550 (paper based) or 80 (internet based, with no test below 20) Educational Testing Service Canada: TOEFL code 9212, or visit www.ets.org/toefl

IELTS minimum score of 6.0 (with no single test score below 5.5) or visit www.ielts.org

CAEL overall band score of 50 or visit www.cael.ca
ALPT (Aviation Language Proficiency Test) score of "operational" or higher
Completed by a certified examiner – contact your student coordinator to book
Copy of passport, high school credential or equivalency
Approved Student Visa
We will produce a letter of acceptance that you must provide to Immigration Canada
Apply through Immigration Canada website at www.cic.gc.ca/english/study/study.asp
Then proceed with applying to the closest Canadian Embassy representing your native country found at www.international.gc.ca
Health Insurance for the duration of your studies – please visit www.uhip.ca or www.jckcip.com
*English as a Second Language Courses are available through Canadore College to those that are not successful in meeting the requirements of the English Testing.
Please contact Canadore College International Department for assistance.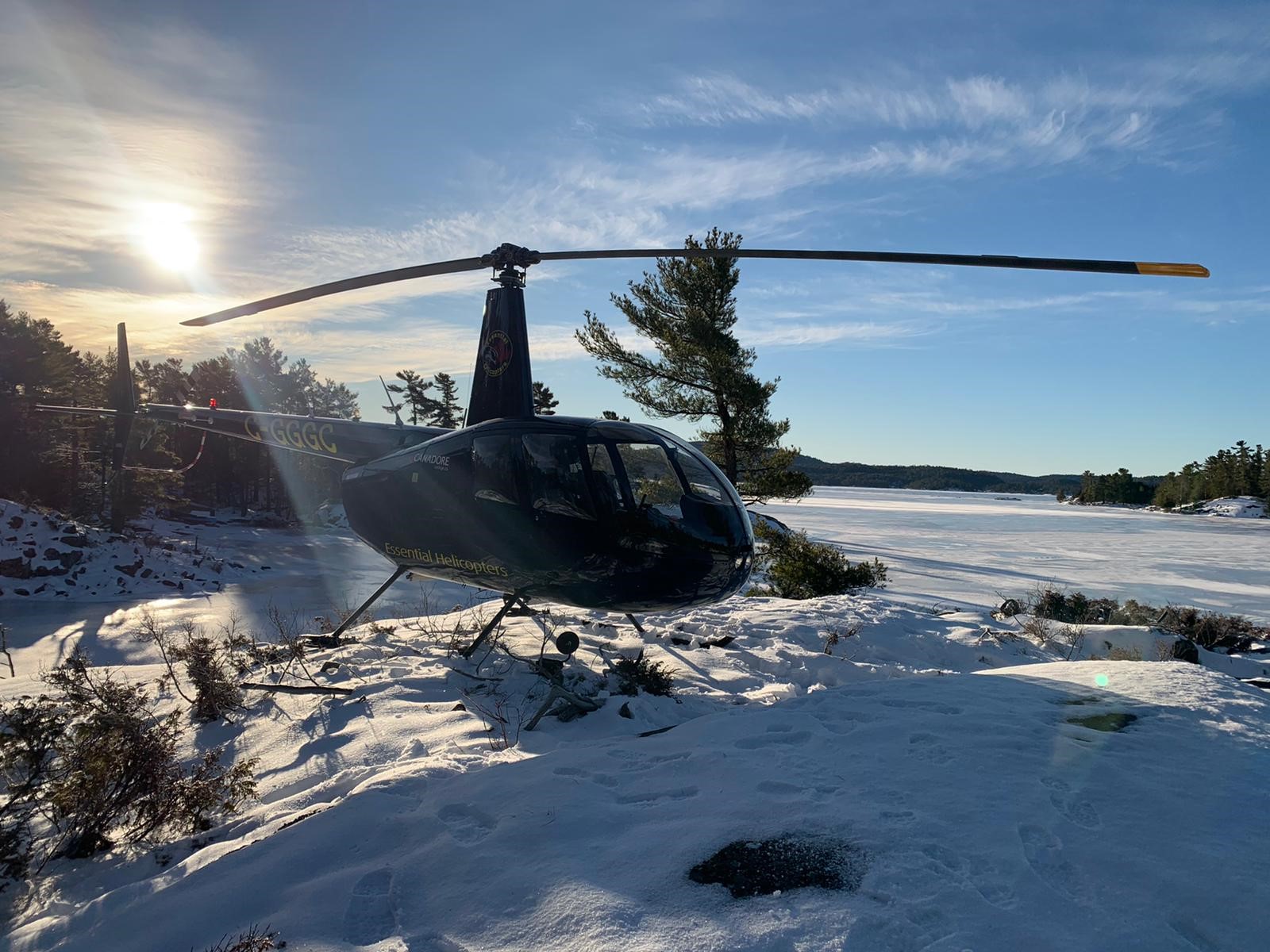 Licence Requirements
The Private Helicopter Licence course is designed for those who wish to utilize the advantages of air transportation for personal convenience and enjoyment
The following are the Transport Canada requirements to obtain your Private Licence:
17 years of age upon course completion
Category 3 or 1 Aviation Medical – completed by a Certified Canadian Aviation Medial Examiner
Knowledge – minimum of 40 hours of ground school with instruction on the following subjects:
Canadian Aviation Regulations
Aerodynamics and Theory of Flight
Meteorology
Airframes, Engines and Systems
Flight Instruments
Navigation
Flight Operations
Licensing requirements
Human Factors
Radio and Electronic Theory
Pass a 100 question multiple choice exam obtaining at least 60% in each of 4 subject areas as well as 60% in the overall exam (PPHEL)
Minimum of 45 hours total helicopter time; with a minimum of 17 hours dual flight time including 5 hours (3 hours may be simulator) of instrument time and 3 hours of cross country flight time
Minimum of 12 hours of solo flight time – including 5 hours of cross country flight time with 1 cross country flight of not less than 2 hours from the point of departure with 3 full stop landings at points other than the point of departure
Pass a flight test of approximately 1.5 hours. The Transport Canada flight test includes testing of knowledge on the ground as well as the flight portion and is not part of the 45 hour program
Please Note: If the International Student wishes to obtain a Private Helicopter Pilot's Licence valid for their native country, they must meet the licencing requirements specific to that country's training regulations. This could vary from the Canadian requirements listed above. For more information, please contact our Student Coordinator.