How to Apply
Complete an application form
Wait for your letter of acceptance
Confirm your position in the program
Acceptance into the Private Helicopter Pilot Program is on a "first come, first serve" basis to those who qualify. Enrollment is open all year round and is based off aircraft and pilot availability. Talk to your Student Coordinator today for more information on when you can get started!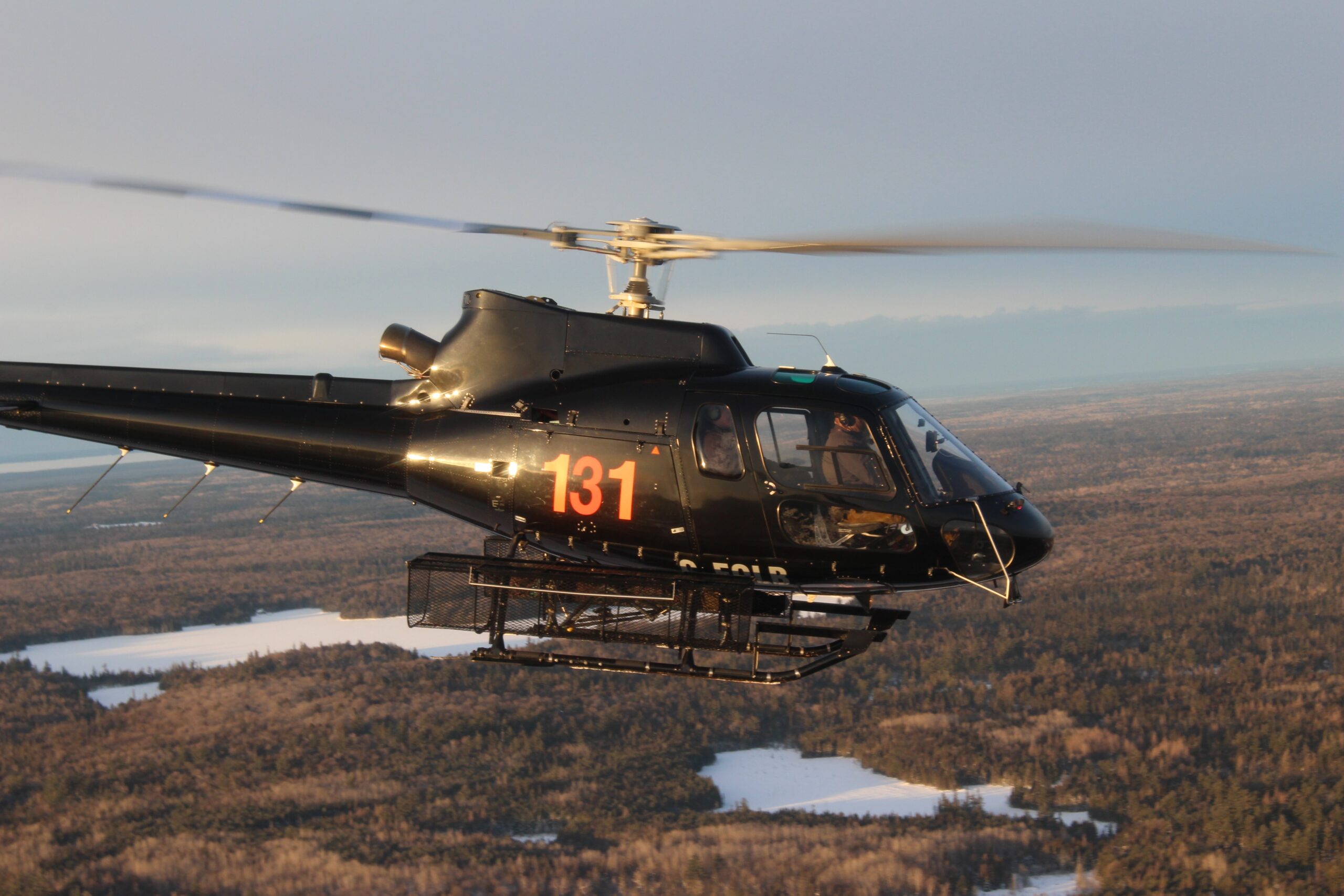 Contact Us.
Hangar #4, 6 Mid-Canada Line Road
Jack Garland Airport,
North Bay ON, P1B 8G2
Mailing Address:
50 Terminal Street,
Compartment #8,
North Bay ON, P1B 8G2
Office Phone: 705-494-HELI (4354)
Toll Free: 1-877-688-HELI (4354)
Office Hours
Mon-Fri 08:00 to 17:00
Sat CLOSED
Sun CLOSED
Service Hours:
Sunrise to Sunset, 7 Days a Week
For more information on flight training or any of our services, please use the form to send us a message.
Ready to take the first step?
Book A discovery flight and see what awaits you
There are many steps on a student's journey to becoming a helicopter pilot. As you begin to research schools you will learn that one of the most important things you can do is to see the school for yourself; to meet the instructors and administrators that will be helping you achieve your licensing goals. At Helicopters Canada we offer tours (for no cost) of our facilities demonstrating what we have to offer and showcasing our highest standards of training. Tours allow you to see the campus, meet current students, have questions answered in person, make face-to-face memories, and more.

Book Your Flight