Programs
Commercial License
Full Time
Our Partnership
Delivering our flight training program in partnership with Canadore College's Aviation Campus means together we are home to an impressive, industry-standard training tools, dedicated staff, and faculty. The 87,000 square foot training facility is conveniently located at North Bay's Jack Garland Airport. Canadore's campus is state-of-the-art and provides students with classrooms, resource centers, a cafeteria, lecture halls, an exercise gym, and a student lounge. This campus prides itself in being one of the most comprehensive aviation educators – and is the only flight training program of its kind in Canada. The skills and training students receive prepares them for successful careers in the aviation industry across Canada and around the world. The Commercial Helicopter Pilot Program's unique curriculum provides students with the benefits of a college education combined with practical and precise instruction. This blend of academic, operational, and hands-on training gives each and every student a balanced program unlike any other.
Students enrolled in the Canadore College program receive a Student Card and have full access to the College Residence, Canadore Campus, all its services and amenities. For more information on the Candore College program delivery, please continue reading this program guide or visit: www.canadorecollege.ca/programs/helicopter-flight-training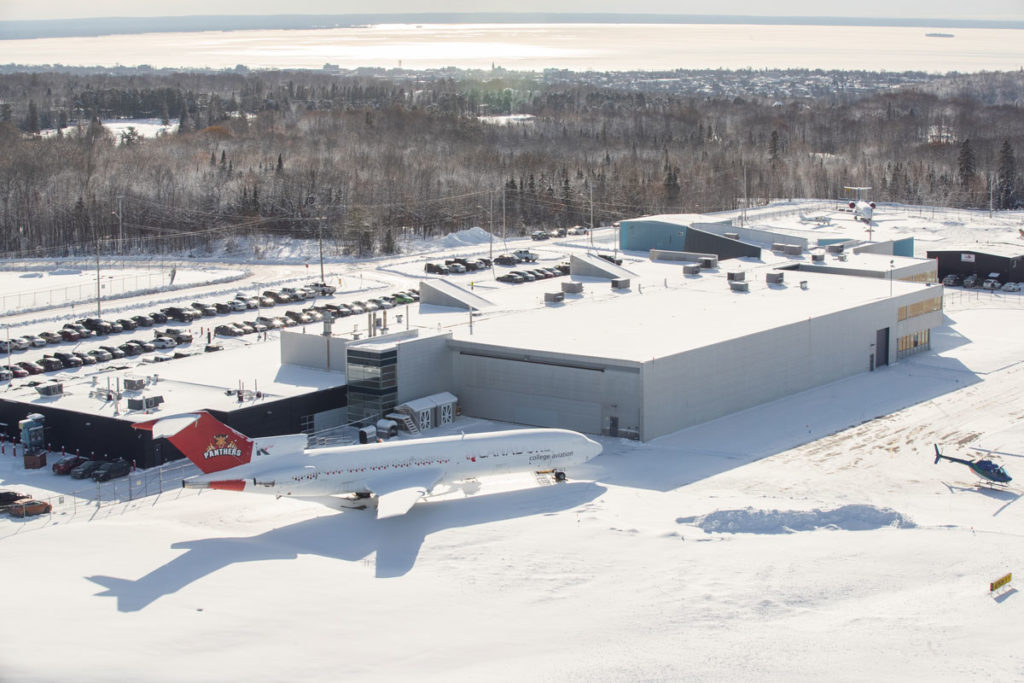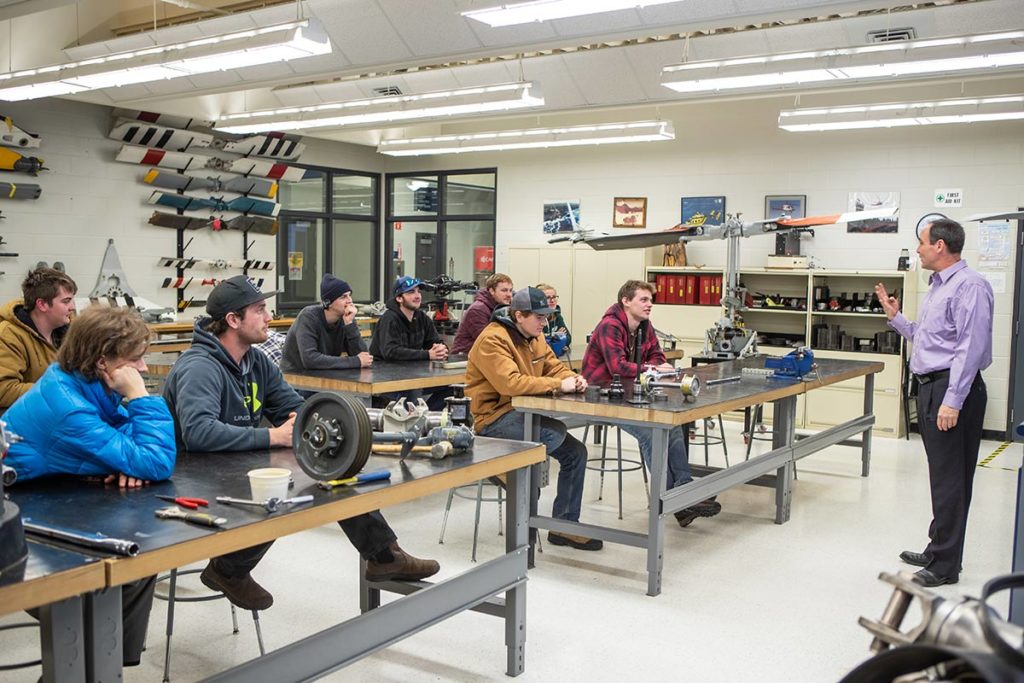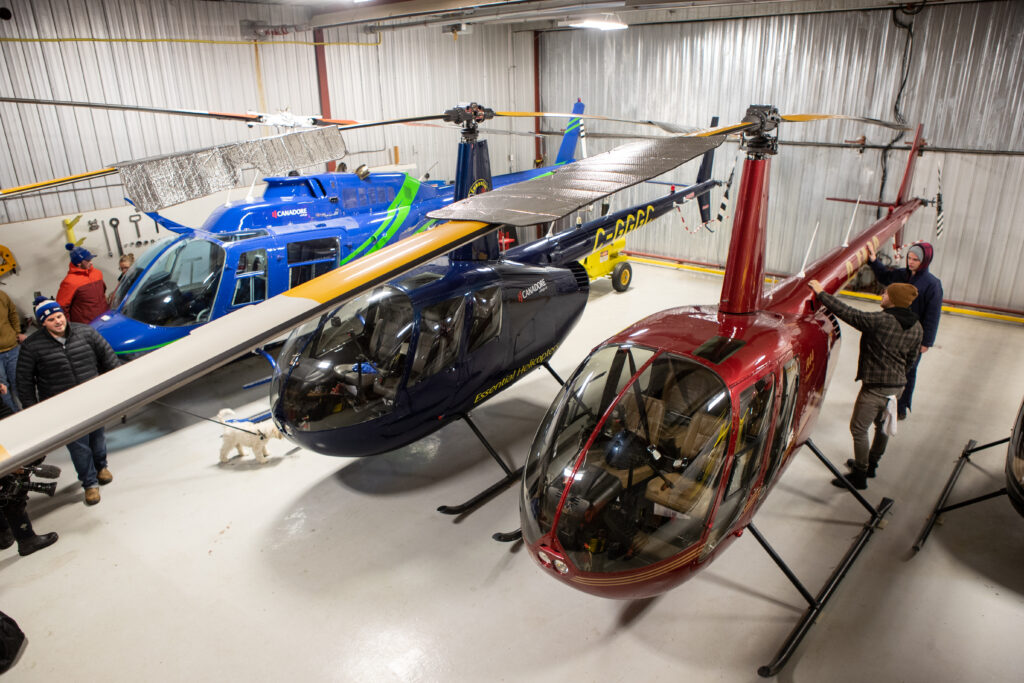 Celebrating over 40 years in aviation together!