Programs
Commercial License
Full Time
Aviation Industry Scholarships & Bursaries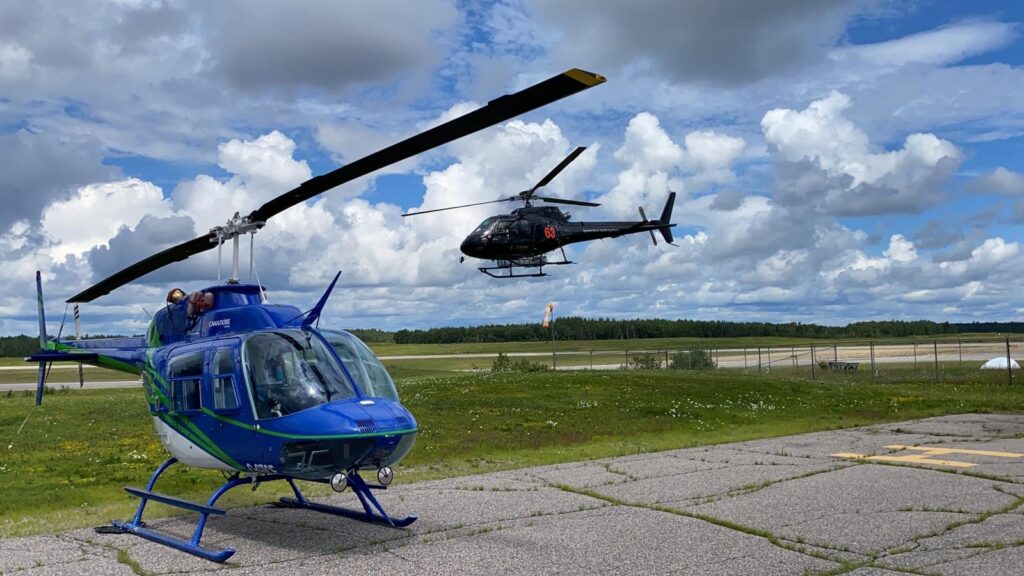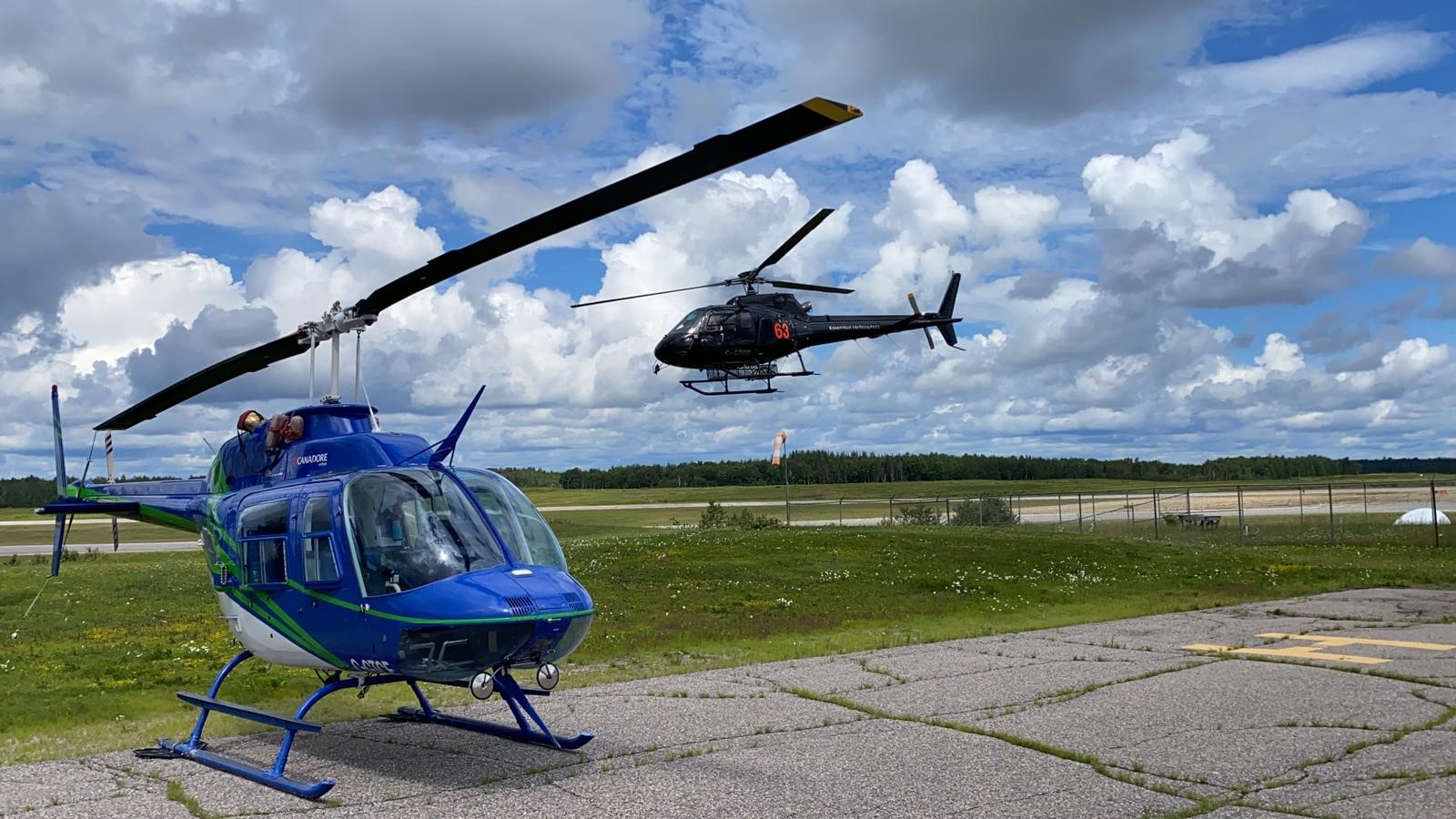 We also encourage each potential student who is seriously considering flight training in Canada to search online for any available scholarships open to the public and take advantage of existing bursaries rewarded after successful completion of commercial licensing. A couple hundred dollars here and there can add up!
Please Note
Helicopters Canada is a registered Flight Training Organization that allows you to claim your full tuition of Commercial Flight Training as an Educational Tax Credit on your Personal Income Tax. T2202s are issued at the end of each taxation year.
Unfortunately, OSAP is not applicable to any flight training programs in Ontario.
RESPs may be eligible to use.
Speak to your Student Coordinator for more details.