7 Reasons to Book Your Discovery Flight
There are many first steps on a student's journey to becoming a helicopter pilot. As you begin to research schools you will learn that one of the most important things you can do is to see the school for yourself and meet the staff and instructors that will be helping you achieve your licensing goals. At Helicopters Canada, we offer Campus Tours (for no cost) demonstrating what our facilities have to offer and showcasing our highest standards of training. These tours allow you to see the campus, meet current students, have questions answered in person, make face-to-face memories, and more. Most importantly we also offer Discovery Flights that you can tag onto your Campus Tour that we highly recommend to help with making your selection. Here are 7 reasons why you should book a DISCOVERY FLIGHT with your Campus Tour when choosing your school.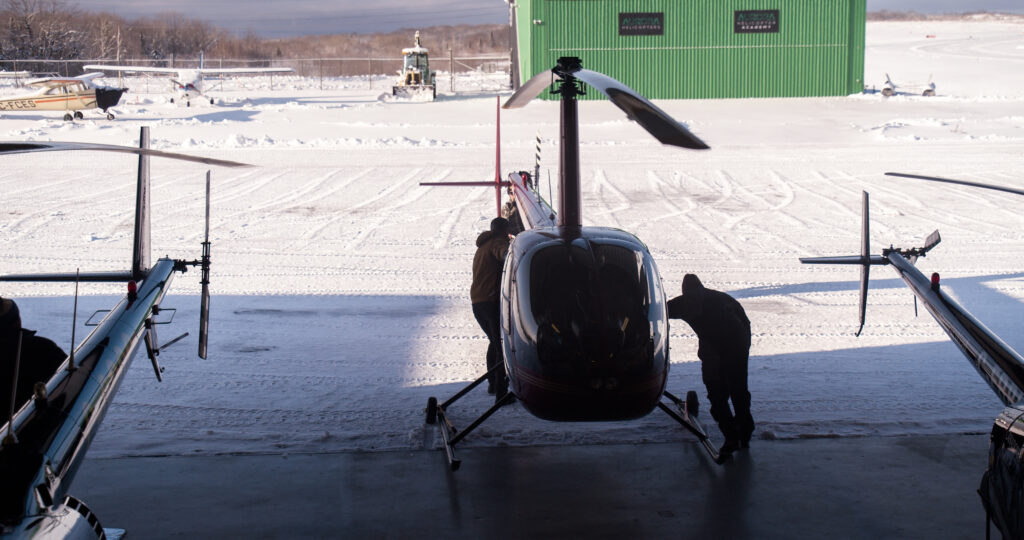 See the Fleet
Looking at pictures of the helicopters you will be flying can never compare to being up close and personal, especially if you have never seen one before. There's also more to the fleet than you see as a student and you don't want to miss an opportunity to explore some of the heavy-lifting charter machines that aren't part of the flight school that you might learn to fly later on.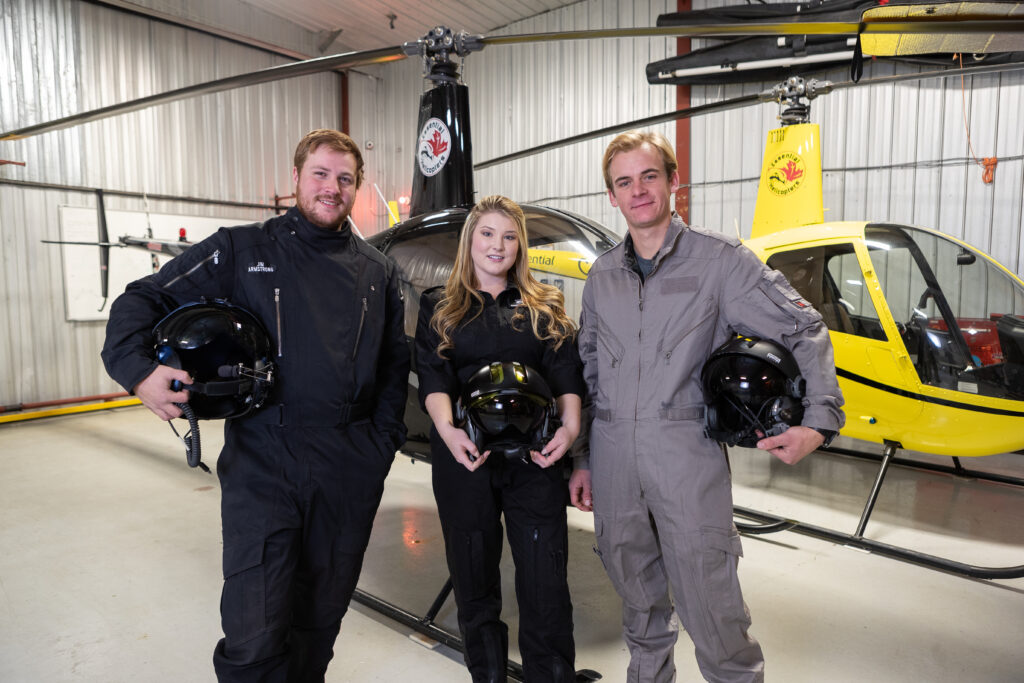 Meet the Instructors
These are the people who you will get the closest to in the next 9 months of your program, so it's a great idea to introduce yourself in person, especially since one of them will be the lucky candidate to take you for your Discovery Flight!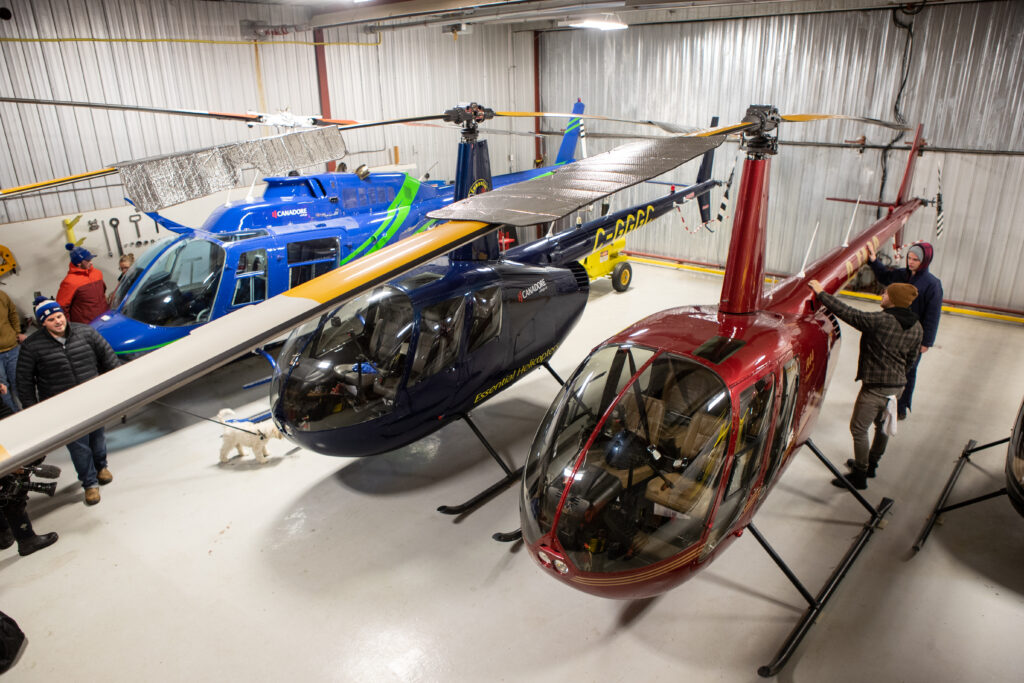 Hang Out in the Hangars
Student pilots live around helicopters, and helicopters live in hangars, so it's a great advantage getting to explore the heli's home since this is where you will be spending a lot of time during your program. The hangar is also where pre and post flight briefings take place before and after every lesson, starting with your Discovery Flight.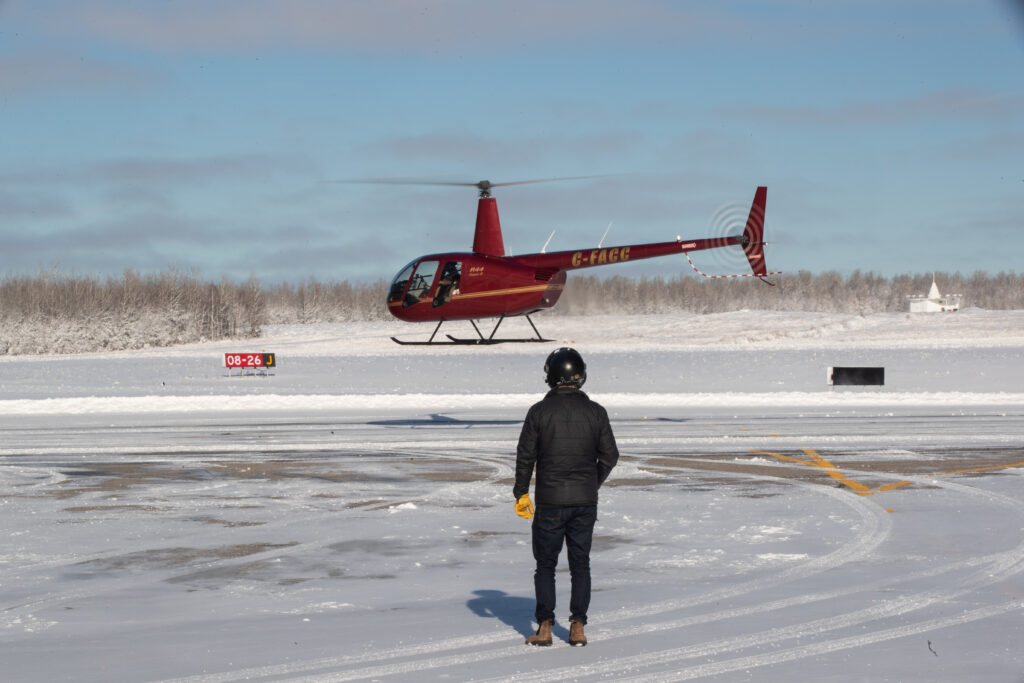 Familiarization with Airport Ops
As soon as you cross over from "pax" to pilot there's a whole other world of the airport that opens up to you. Since you take off right from the airport, you will get to walk on the "tarmac", watch other aeroplanes and helicopters operate up close, and observe all the action that typically happens on the other side of the fence.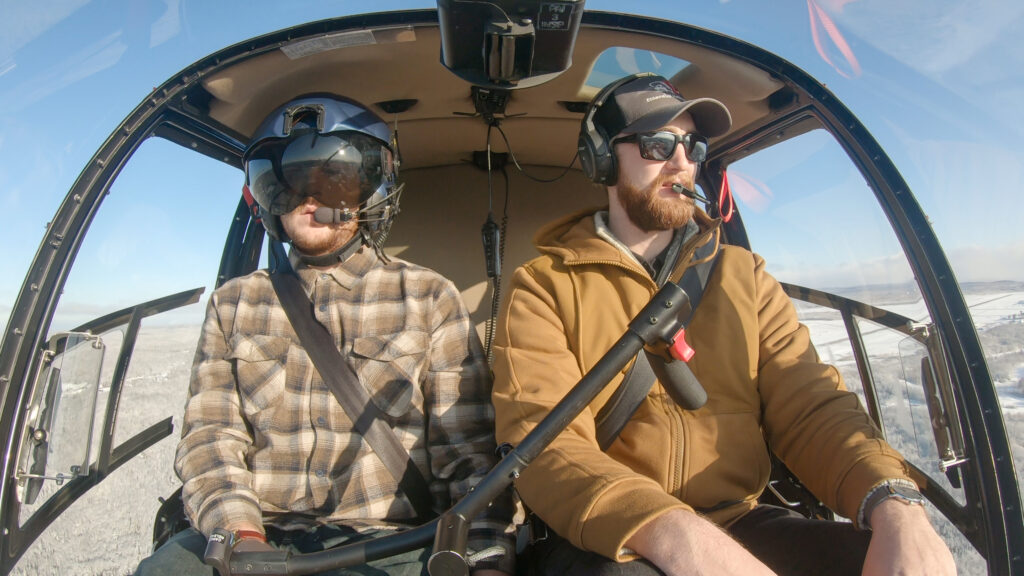 Feel Flight First
Flying in a helicopter feels a lot different than in a commercial aircraft or a small aeroplane… especially when you're the one in control of it. Beyond just being in the air, your Discovery Flight is the perfect opportunity to instill a sense of responsibility of handling a complex, expensive machine and see if piloting is something you can picture yourself doing for a career.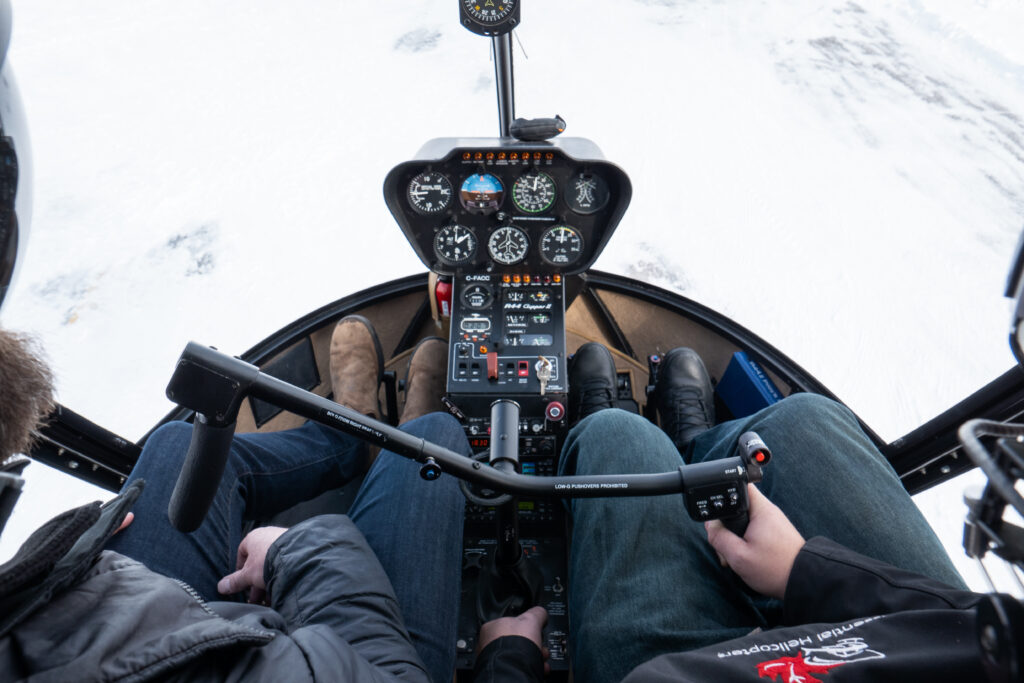 Test Your Hand-Eye Coordination
Just like learning how to ride a bike, your first time trying to fly a helicopter feels like nothing else you've done before. The Discovery Flight acts as the perfect "test drive" to try your hand at controlling the machine before you sign up for a 100-hour program.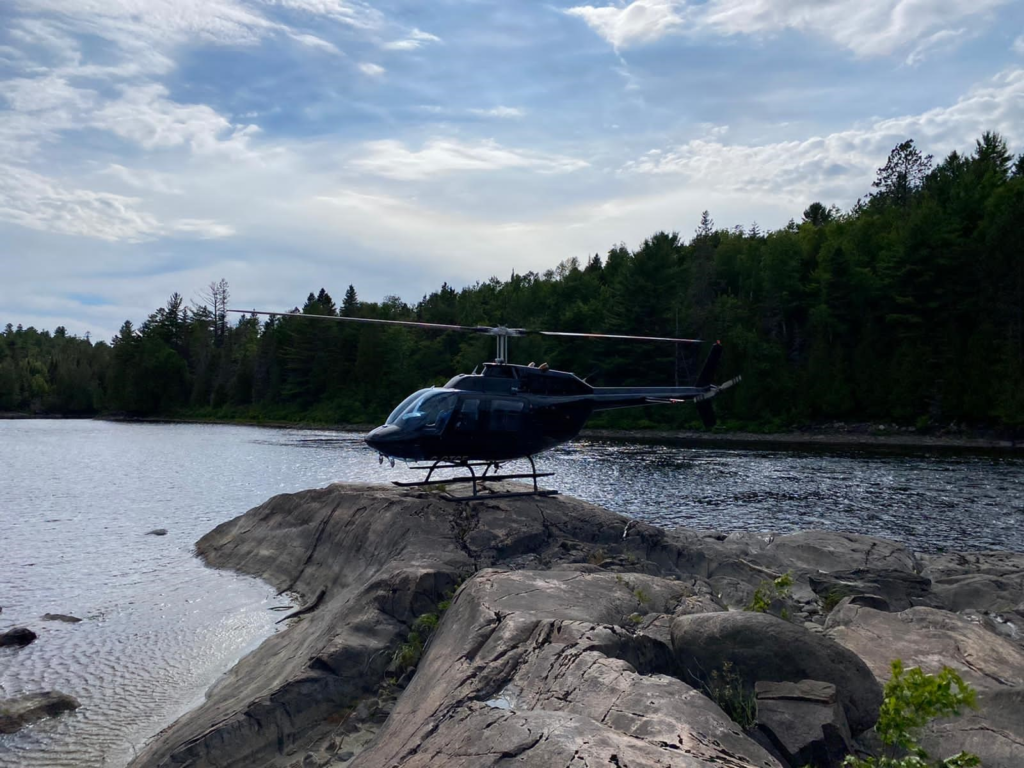 Rule Out the "Deal Breakers"
If you have never been in a helicopter, or any flying machine for that matter, this is the perfect opportunity to find out any reasons that may hold you back from becoming a pilot before it's too late, such as severe motion sickness, crippling fear of heights, and any other general discomforts.
Are you finding the task of researching a school daunting? Head over to our article Do Your Research where Pilot and Student Coordinator Mackenzie Wilson shares her tips on everything you should think about while doing your research.